Johor Umno Youth leader Syed Mohd Syed Nasir is the latest to join the chorus calling for party president Ahmad Zahid Hamidi's resignation.
This comes after Zahid yesterday said the 'no DAP, no Anwar' stance only applied to the 15th general election (GE15) and does not affect any post-election cooperation.
Syed Mohd slammed that remark, saying that Zahid merely wants to defend his position as the Umno president after BN had a disastrous showing in GE15.
"I urge Zahid not to betray the Malays for his own self-interest.
"Zahid does not need to gamble on the Malays' trust (in Umno) only because he wants to escape his court cases.
"Do not sell the dignity of the Malays to the point of having no principles," Syed Mohd said in a statement today.
He also claimed that Zahid is now seen as Prime Minister Anwar Ibrahim's "donkey".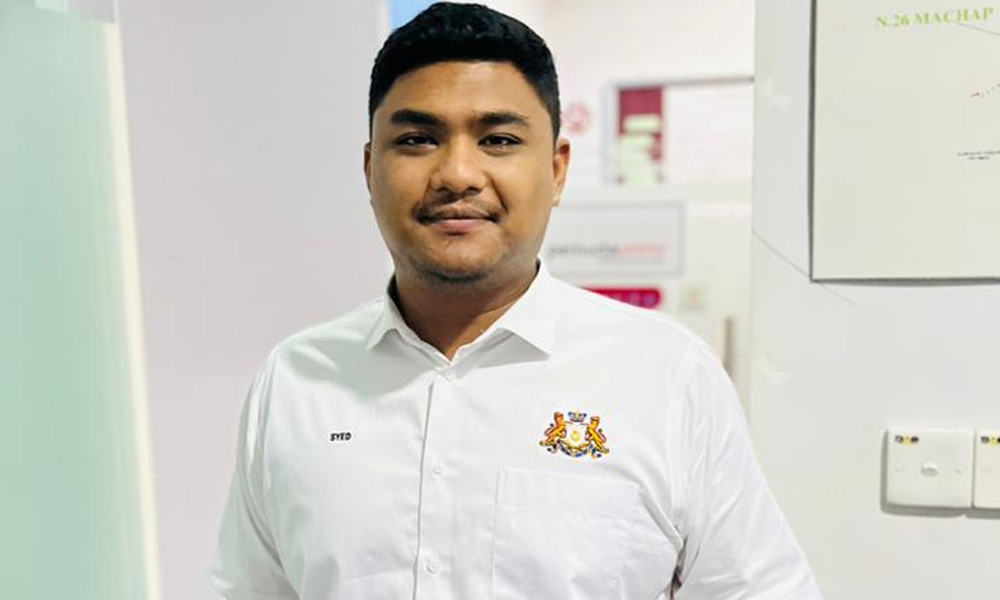 As such, he urged all Umno members to unite to get rid of such a person who had betrayed the trust of the Malays, so that Umno can regain the community's confidence again.
Zahid has been pushing for BN to join Pakatan Harapan in forming the government since the results of the national polls.
BN and Harapan are now both part of the new unity federal government, headed by Anwar. The two coalitions have also worked together in forming the Perak and Pahang state governments.
Following Anwar's appointment as prime minister, speculation has been rife on whether Zahid would be getting the deputy prime minister position. - Mkini