The Human Rights Commission of Malaysia (Suhakam) has commended the Sabah government's coming initiative to provide temporary shelter for stateless children from the Pala'u community in Kota Kinabalu.
The operation is expected to start by the end of this year where the children, who are mostly homeless, will also be trained in basic living skills.
Suhakam chairperson Rahmat Mohamad said the initiative was much needed as statelessness adversely impacts children.
"Undocumented children always suffer from discrimination and are denied basic rights as they are unable to access formal education and medical care, and they are at a higher risk of child labour and human trafficking.
"They may also be at risk of being arrested or detained by the authorities, especially if they are seen begging or loitering in public areas," said Rahmat.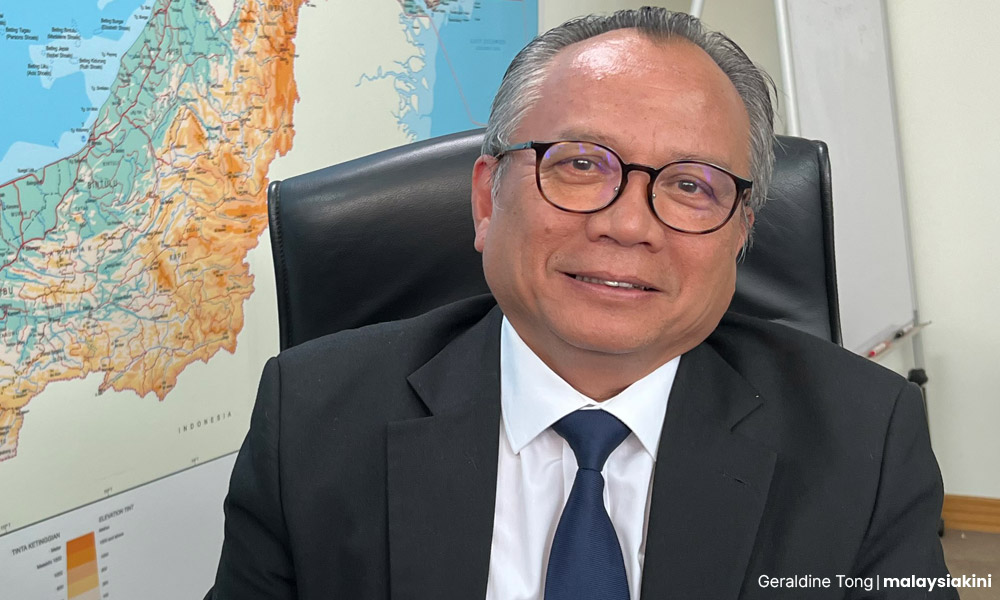 In 2017, the National Registration Department (NRD) reported that Sabah had the highest number of stateless individuals with half of them under the age of 21.
Stateless children in Malaysia are often in such a predicament due to the citizenship status of their parents. These children have at least one parent who is Malaysian or have parents who are Malaysian-born but considered "non-citizens".
Malaysia is a signatory to the Convention on the Rights of the Child (CRC), where it is written in Article 2 that the state is responsible for protecting children from all forms of discrimination.
The state is also obligated to protect a child's rights to a name and identity as mentioned in Article 7 and 8 of the CRC.
Suhakam has advocated for stateless people for many years due to one of their mandates, under Article 4 of the Suhakam Act 1999, being to protect and promote human rights in Malaysia.
The commission signed a Memorandum of Understanding (MoU) in 2019 with the National Commission on Human Rights of Indonesia and the Commission on Human Rights of the Philippines on improving the lives of Sabah's stateless population.
"We hope Malaysia is moving towards intensifying its effort in reducing or ending the statelessness of children.
"We will continue to advise, monitor, and work with the government to achieve greater complaints resolution rate in particular on the issues related to the statelessness in Sabah," Rahmat added. - Mkini