Prime Minister Anwar Ibrahim has been urged to use civil courts instead of the police to deal with defamation.
In a statement today, Lawyers for Liberty director Zaid Malek said the prime minister does not have a special status in law and cannot call on the police to defend his reputation.
"It is unacceptable for the new government, which promised reform, to immediately call for police action against critics of the prime minister.
"It would be an abuse of power for the PM to order police investigations into people who make accusations against him, as he is an interested party," said Zaid.
He said police intervention can only be justified where offenders make statements which incite harm, violence or injury to the public.
"If the police initiate criminal investigations into every accusation or insult to the prime minister, it will be a slippery slope towards authoritarianism," Zaid added.
He was referring to PKR information chief Fahmi Fadzil's claim on Monday that the prime minister had ordered the police to take action against those making slanderous statements against the latter.
So far, the police have confirmed that they are investigating Baling MP Hassan Saad for criminal defamation and breaching the peace over his remark accusing the prime minister of being an Israeli agent.
Through his lawyers, Anwar also demanded an apology from Hassan.
Harapan's election pledge
Meanwhile, Zaid also criticised Putrajaya over the police's application of Section 233 of the Communications and Multimedia Act 1998 in the probe against Hassan.
This was because, in Zaid's view, Anwar's coalition - Pakatan Harapan - had pledged to repeal that section.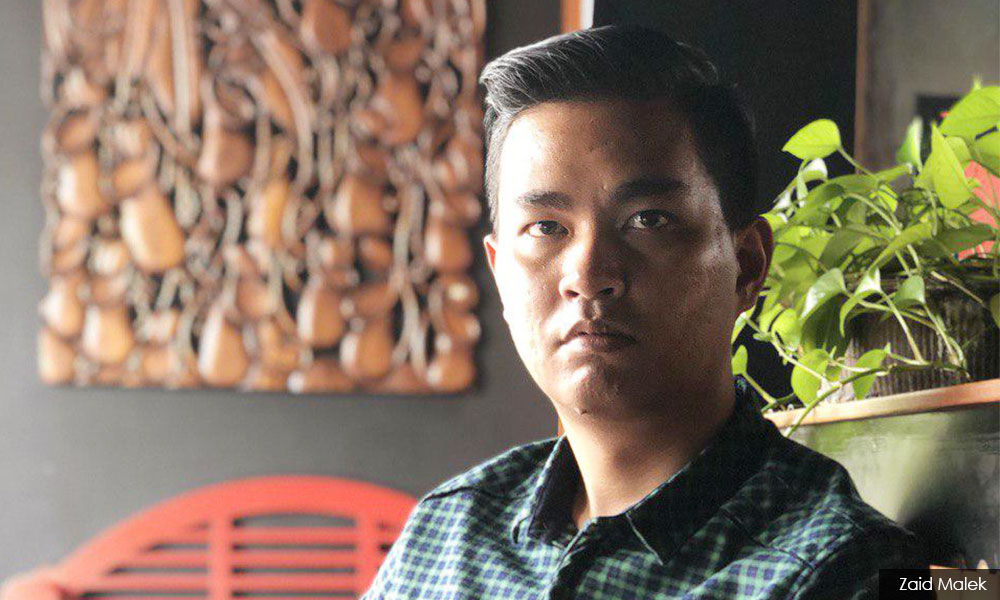 According to Harapan's "Kita Boleh" election pledge, they promised to "repeal and review" several "draconian laws" which include the Communications and Multimedia Act 1998, but not specifically Section 233.
This section refers to the improper use of network facilities - a law often used against government critics in the past.
Zaid said the new government must avoid the mistakes of their predecessors if they truly want to empower free speech or a robust democratic culture.
"No matter how objectionable or insulting the speech may be, criminal action cannot be the response. That is how we foster a healthy democracy," said Zaid. - Mkini