Flash floods hit several locations in Putrajaya, Dengkil, Klang and Kuala Lumpur following a downpour in the Klang Valley this afternoon.
According to the Selangor Fire and Rescue Department, among the areas hit were Kampung Ahmad Razali in Dengkil and Taman Meru Jaya in Meru, Klang.
A department spokesperson told reporters that a team of eight firefighters were dispatched to Kampung Ahmad Razali where they found the flood level was about "ankle-deep", but it was already receding.
Meanwhile, the flood at Taman Meru Jaya saw 18 houses affected and the water level was estimated to be about one foot high (about 0.3m).
"No evacuation had to be done in this area. It is believed that the flash flood was caused by clogged drains.
"The water has started to recede," said the officer.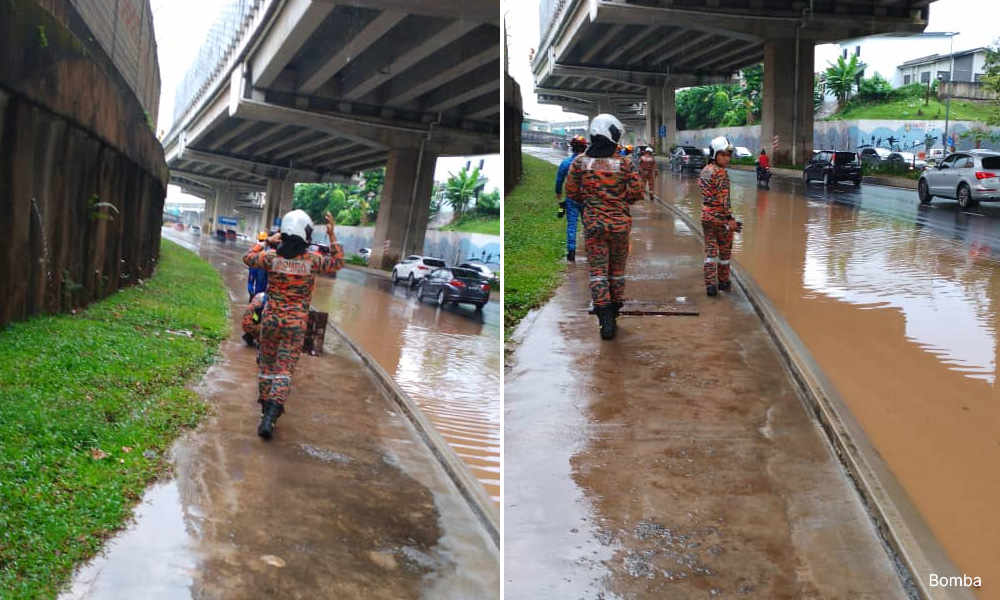 According to the department, there were also reports of flash floods in several areas in Sepang, namely Kota Warisan and Taman Warisan Indah, while firefighters had been dispatched to respond to uprooted tree cases in Batang Kali and Puchong.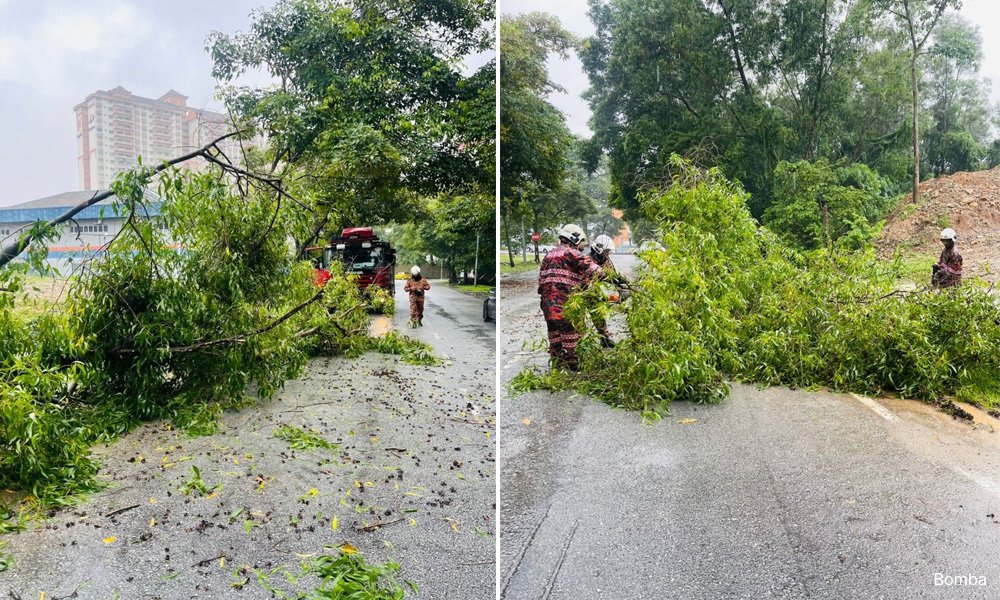 Sepang district police meanwhile reported that Kampung Tanjong and Ampar Tenang in Sepang were also experiencing floods.
In Putrajaya, Putrajaya Corporation reported a flash flood at Precinct 5.
"Clean-up works have been initiated at the location hit by a flash flood at Precinct 5 following the downpour.
"Putrajaya Corporation's task force will continue to monitor the situation," it said on Facebook. - Mkini