Prime Minister Anwar Ibrahim is under pressure against appointing MPs who are implicated in corruption cases in his upcoming cabinet line-up.
The centre of contention is Umno president Ahmad Zahid Hamidi – who is facing a corruption trial in court but is speculated to be among those whom Anwar might choose to be one of his deputies.
But can Anwar afford to cut Zahid out after what the latter had done to steer Umno towards supporting the unity government?
According to sources within the nationalist party, while Zahid appears to be a non-popular choice for Anwar's plan to form an administration that is free of figures linked to corruption, appointing the Bagan Datuk MP as a deputy prime minister would be crucial to ensure Anwar continues holding the top job.
"This government's survivability depends on Zahid. If he does not become a deputy prime minister, then Zahid would most likely lose in the next party election.
"If this happens, then BN MPs might swing their support to Perikatan Nasional chairperson Muhyiddin Yassin instead of Anwar.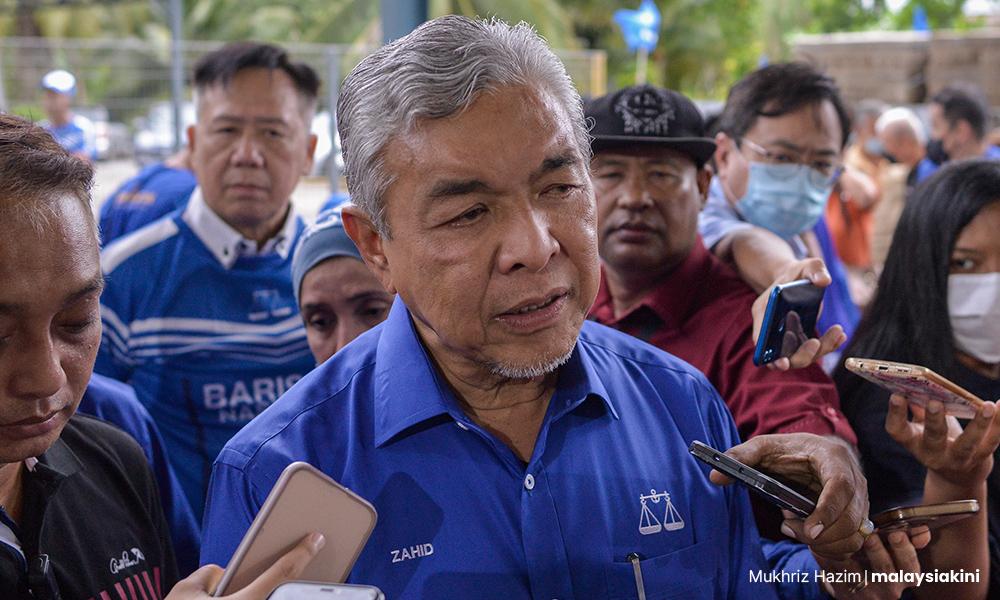 "GPS and GRS would then follow suit, and cause Anwar's administration to collapse," said the source.
The Umno insider, who is close to Zahid, spoke on condition of anonymity, saying he is not authorised to make a statement to the media.
Zahid had been facing mounting pressure to step down as the Umno president and BN chairperson after the coalition's humiliating defeat in the general election last week.
Many had even speculated that the 15th general election result, which was the worst performance for BN to date, would spell the end of Zahid's political career in the next party election - which has to be held latest by May next year.
However, Zahid was the key figure in steering Umno, which has 27 parliamentary seats, towards supporting the unity government proposed by the Yang di-Pertuan Agong.
The decision helped Anwar to get ahead of the race against Muhyiddin and he eventually got appointed as prime minister.
Unusual situation
Political analysts who spoke to Malaysiakini concurred that Anwar and Zahid may need each other for their political survival.
University of Tasmania's James Chin said the normal ethical rules cannot be applied to the new administration's choice of ministers, pointing out that Anwar does not have much of a choice, given the situation.
"People can't forget this is not a normal coalition, (this is a) post-election coalition government which was put together at the last minute after the election.
"So the normal rules do not apply. Anyway, in the Malaysian context, it's impossible to apply a complete 100 percent right and wrong situation. Malaysia is a very complex society, especially when it comes to politics," Chin said.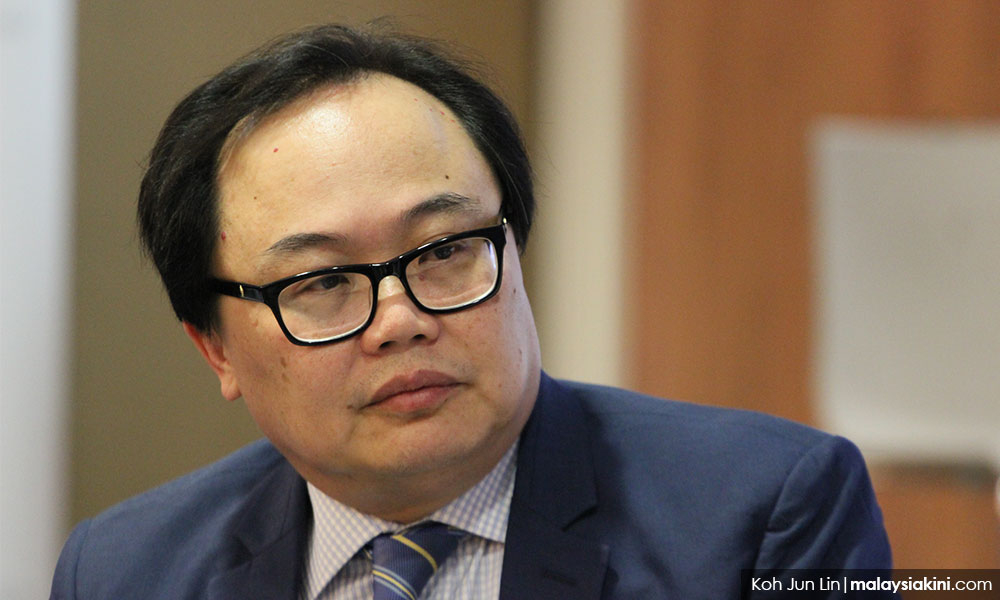 According to Chin, the prime minister has to make political considerations in deciding cabinet appointments, including respecting BN's choice of candidates.
"In theory, of course, Anwar has full discretion, but in this case, he doesn't have it. The question is who is Umno willing to elevate?
"This is a very difficult choice for Anwar. It is not up to Anwar. In reality, it is up to BN and Umno to select whom they want to be the deputy prime minister."
Chin also called for civil society organisations that had been pushing Anwar to not take in MPs implicated in court cases to review their stand, saying that not everything should be seen in black and white.
He pointed out that previous cabinets had also seen leaders who have outstanding court cases continue to serve as ministers.
"Everything must be seen in totality, not everything in black and white.
"If you apply ethical rules, then you are creating a big hole because everything politicians do in this country, if you apply ethical rules, most of them would not pass."
Meanwhile, Singapore Institute of International Affairs senior fellow Oh Ei Sun said the prime minister has an overwhelming priority to prevent PAS from coming to power.
As Zahid still controls Umno at this juncture, Oh added, Anwar would have to put up with the former – someone with whom Anwar used to work with when he was in Umno.
He hinted that Anwar may even have to go to the extent of "taking care" of Zahid's legal trouble.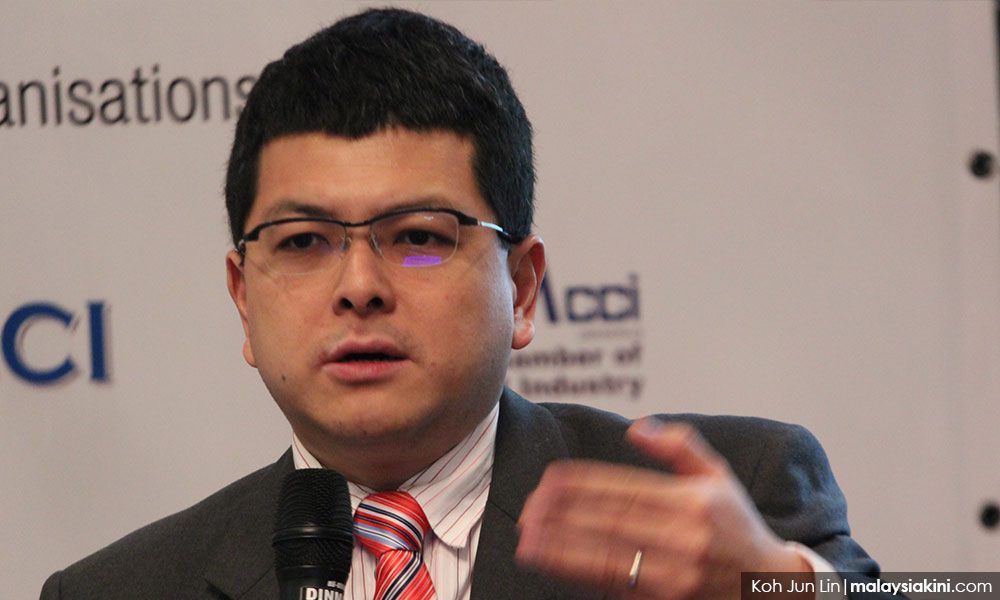 "The absolute and overwhelming political priority nowadays is the prevention of PAS from coming to power and thereby magnifying its theocratic agenda.
"Anything which can contribute toward that end must be carried out, including subtly taking care of Zahid's legal trouble if necessary.
"It's an existential matter for this country as we know it," Oh told Malaysiakini. - Mkini