PAS deputy president Tuan Ibrahim Tuan Man has lamented the hard line taken in negotiations by Pahang BN which he said made an unjust offer the Perikatan Nasional (PN) coalition could not consider.
In an article for the PAS party organ HarakahDaily, Tuan Ibrahim said it was clear BN did not want to work with his coalition and that despite PN being the largest coalition in the Pahang state government with 17 seats, they were offered only one state executive councillor (exco) seat.
"As we already know, after the results of the 15th general election (GE15) PN won 17 seats, BN won 16 seats, and Pakatan Harapan won eight seats in the Pahang state legislative assembly.
"I have personally contacted Pahang Menteri Besar Wan Rosdy Wan Ismail to hold a meeting and discuss some methods of resolving the crisis.
"In PN, we saw the need for a consensus between the two major groups, BN and PN, to form the Pahang state government," said Tuan Ibrahim.
He said PN was ready for Wan Rosdy to remain as menteri besar or, if PN controlled the federal government, Wan Rosdy would be appointed a minister after being appointed senator.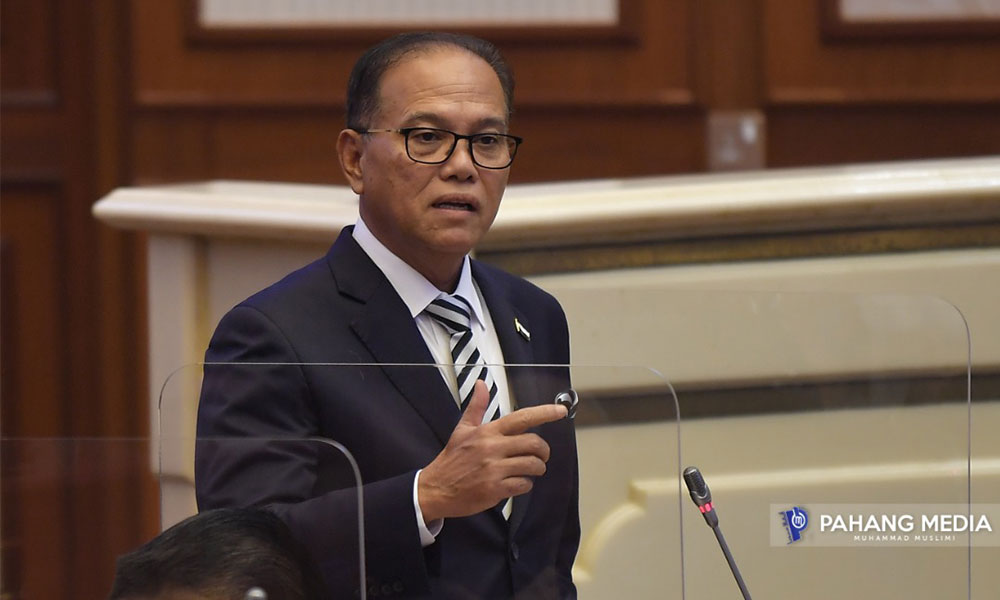 "We were also willing to have a 50-50 split of the state's eight exco positions split equally between PN and BN. And also discussed other appointments such as PN getting three of the five appointed assemblypersons.
"We think that this is fair because our position is almost balanced between 16 and 17 seats.
"But I was informed that the Pahang BN leadership decided to work with Harapan and refused to cooperate with PN.
"Wan Rosdy even informed the Yang di-Pertuan Agong that Umno had decided to cooperate with Harapan and rejected cooperation with PN," said Tuan Ibrahim.
'We remain as the opposition'
He said the Agong asked them to discuss if there was a possibility for cooperation that included the three coalitions.
"But eventually, Wan Rosdy informed us that even if PN wanted to be together, he would only offer one exco seat.
"And I refused because we have 17 (state assemblypersons). Harapan has eight yet was given two exco seats. So, I think this is very unfair and we decided that we remain as the opposition in Pahang," said Tuan Ibrahim.
His words echo the sentiments of Indera Mahkota MP Saifuddin Abdullah who blasted BN for its "greedy" demands.
On Monday, five-term Jelai assemblyperson Wan Rosdy was sworn in as Pahang menteri besar for a new term at the Balairung Seri Istana Abu Bakar in Pekan, Pahang. He leads a coalition government of BN and Harapan assemblypersons. - Mkini