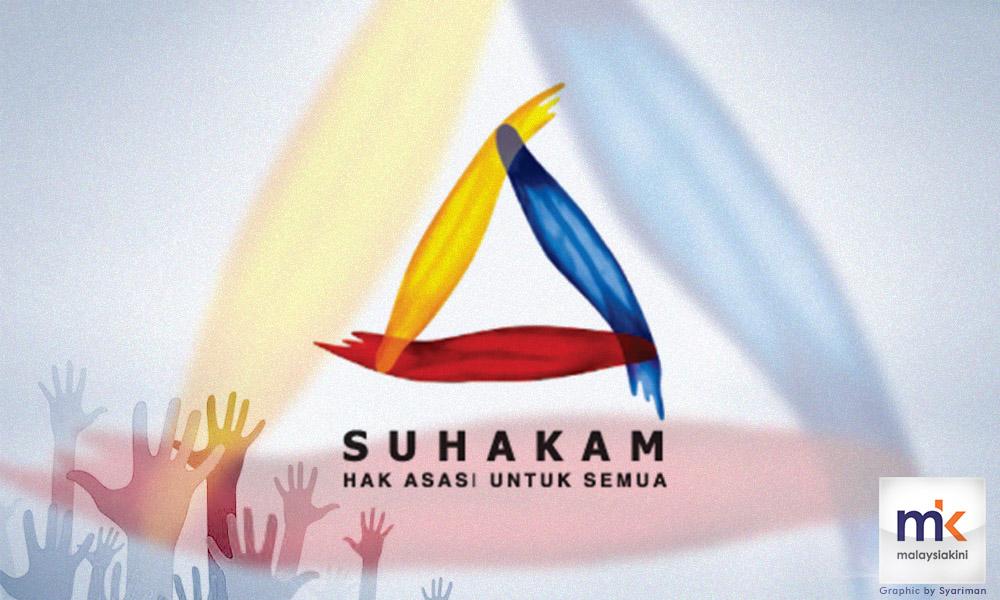 SUHAKAM INQUIRY
| Selangor CID chief Fadzil Ahmat is set to appear as a witness in the Human Rights Commission's (Suhakam) public inquiry into the alleged abduction of Pastor Raymond Koh and the disappearance of three others.
Fadzil, who heads a taskforce investigating Koh's alleged abduction, will be the second top cop to appear before the inquiry panel headed by retired Court of Appeal judge Mah Weng Kwai.
Former Inspector-General of Police Khalid Abu Bakar, who is the inquiry's fifth witness, was questioned for five hours from around 11am this morning.
Throughout his testimony, Khalid repeatedly declined to answer specific questions posed on police investigations of related cases and said lawyers acting for Koh's family should direct the questions at Fadzil.
"I reserve my right to not answer questions pertaining to the suspects as the case was still ongoing. The suspect might be arrested in the future so I cannot say anything," he said.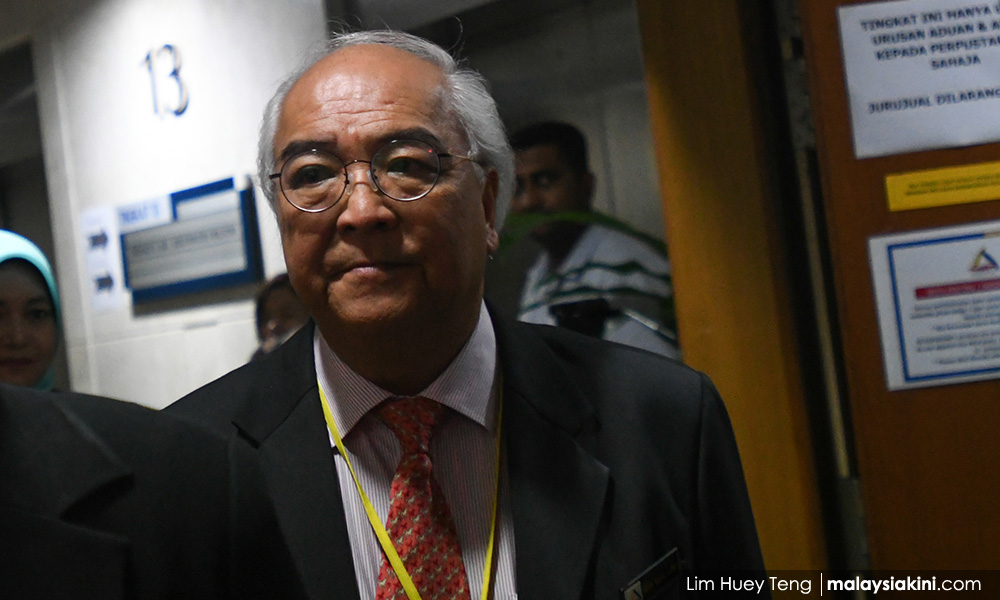 When Mah asked Khalid who would know the answers to those questions, Khalid said, "the Selangor CID chief who is also the head of the task-force set up to look into the disappearance of Koh".
Among others, lawyer Jerald Gomez had attempted to question Khalid based on his statements as reported by various media, on developments surrounding police investigations of Koh's alleged abduction.
These include questions on Khalid's reported statement in July that three individuals were arrested in connection with the case and their alleged links to a group based in Southern Thailand.
Earlier, when asked how many times he was "properly briefed" about the case, Khalid said "two".
"I was only briefed twice about the case by Fadzil. The first briefing was 10 minutes long, a few weeks after the incident happened.
"The second one was 10-15 minutes long, also by Fadzil," he said.
This morning, Khalid had also refused to answer questions by lawyer Gurdial Singh Nijhar, who attempted to draw comparisons between Koh's disappearance to Amri Che Mat, another missing activist.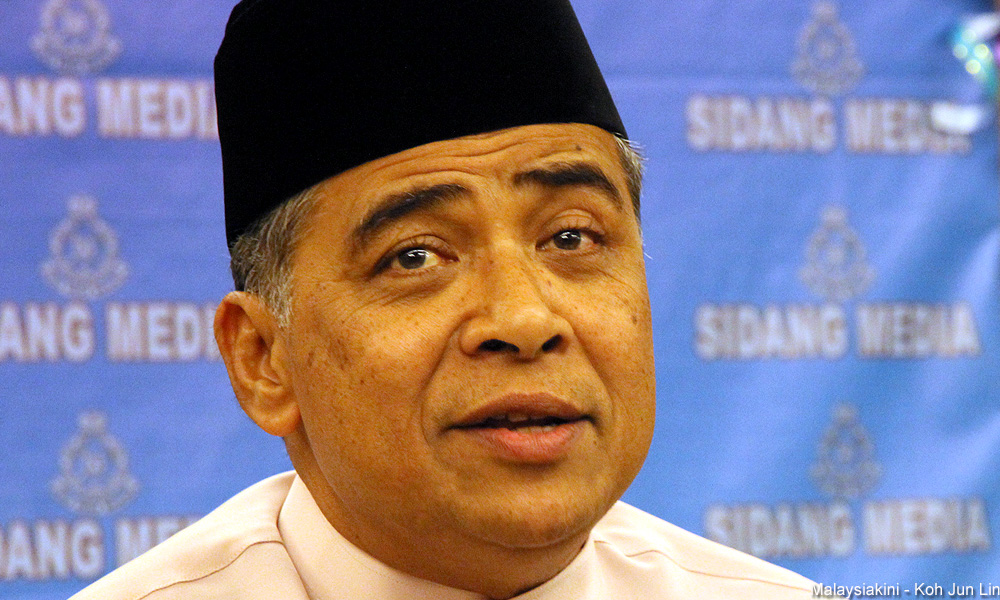 "I would not relate the two. I would not want to cloud my own mind. I do not want to imagine things that did not happen (when asked to imagine the situation).
"You can't put something that did not happen in my mind. Please ask the investigating officer," he insisted.
The hearing adjourned at 5pm and will resume on Thursday (Nov 2) with Fadzil expected to take the stand, along with two other police officers investigating the case.
The Suhakam inquiry was investigating Koh, activist Amri, Pastor Joshua Hilmy and his wife Ruth Hilmy's disappearances and whether these are cases of enforced disappearances as defined by the International Convention for Protection of all Persons from Enforced Disappearances (ICPPED).
The convention was adopted by the UN General Assembly in 2006, but Malaysia is not a party to the convention.
It defines enforced disappearances as the arrest, detention, abduction or any other form of deprivation of liberty by agents of the state or by persons, or groups of persons, acting with the authorization, support or acquiescence of the state.- Mkini