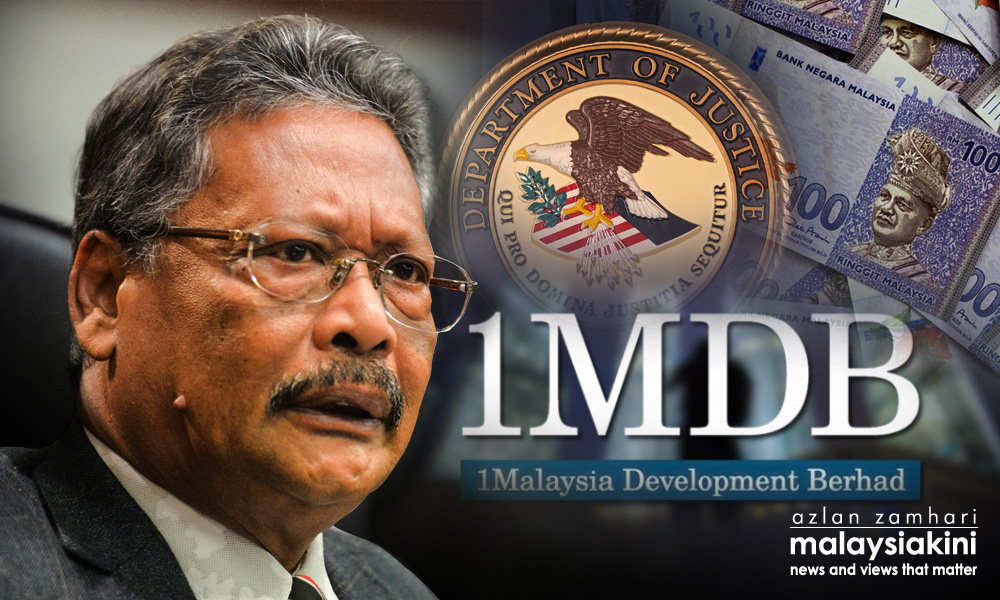 An ongoing police probe into 1MDB so far is still found to be lacking in evidence, Attorney-General Mohamed Apandi Ali said today.
"There are reports that said the (1MDB) case has been thrown out, that is not correct.
"Investigation papers are constantly being referred to the AG's Chambers (AGC). We go through, and if we find that it is lacking in certain areas, we give instructions to pursue further investigations," said Apandi during a press conference at the AGC in Putrajaya.
He, however, declined to reveal the areas which must be probed further in relations to the case.
"I cannot tell you the details of what is being investigated. But we are saying it is lacking in evidence so we want to pursue that area that is still lacking," he said.
Apandi said this when asked for comments on Minister in the Prime Minister's Department Azalina Othman Said's statement yesterday, that he had on Oct 24,
directed the police to reinvestigate the 1MDB fund scandal.
This is the second time in four months that the AG has rejected police investigation papers on 1MDB.

- Mkini