Prime Minister Najib Razak stated in his Budget speech last Friday that the government will provide quality healthcare services with an allocation of RM27 billion in 2018. Among the long list of things he promised for the
healthcare sector
are as follows:
1. A sum of RM 2.5 billion for medical supplies;
2. New hospitals and wards (total capacity of 1,100 beds costing RM2 billion in total);
a) RM1 billion for two blocks of women and children wards at Tengku Ampuan Afzan Hospital and Putrajaya Hospital with a capacity of 300 beds each;
b) RM500 million for a cancer hospital at Sungai Petani with a capacity of 200 beds; and,
c) RM500 million for a new block at Pulau Pinang Hospital with a capacity of 300 beds.
However, a closer look at the Budget will show that the promises do not stand up to scrutiny. For example:
1. The allocation for pharmacies and supplies (012200 Farmasi dan Bekalan, page 372) showed the allocation to have been reduced from RM1,292,761,700 in 2017 to RM1,227,710,200 in 2018. This is a reduction of RM65 million to purchase medicines for patients. The allocation was much higher in 2016 at RM 1,595,601,600.
2. The allocation for new hospitals (00400 Hospital Baharu, page 377) was reduced from RM210,221,849 in 2017 to RM179,900,200 in 2018. This is a reduction of RM30 million and would probably only be enough for 100 new hospital beds.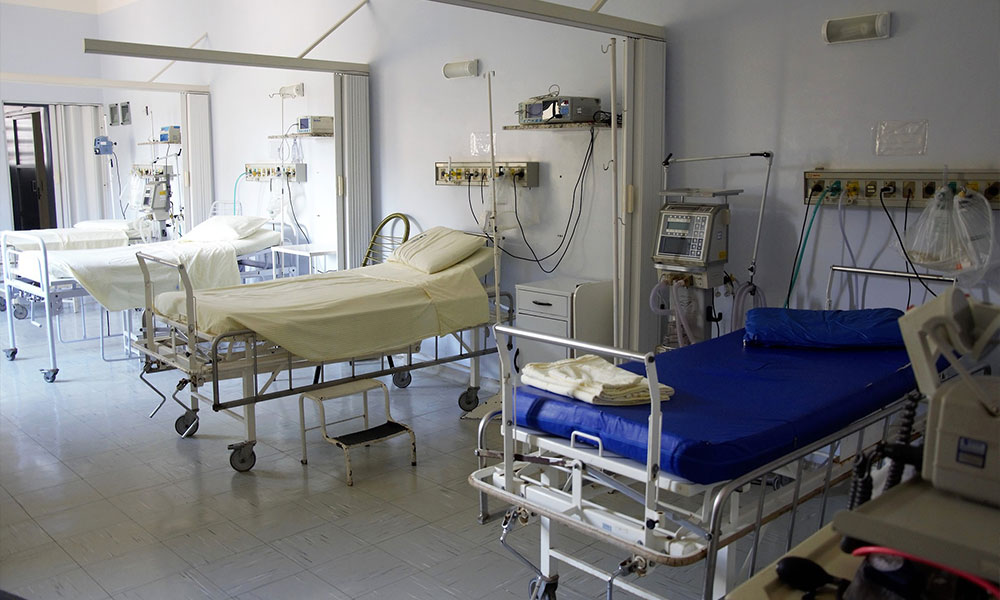 As we know, Malaysian government hospitals and clinics are facing record numbers of patients, with even higher figures expected in 2018.
Our population alone is expected to increase by 1.32% (more than 400,000) to more than 32 million next year. We would need 800 new hospital beds just to keep the ratio of two beds per 1,000 population. And the cost of 800 new hospital beds will be more than RM800 million!
We also expect to have an aging society with more elderly people. An older population would also mean more health problems.
On top of that, the economic slowdown has also resulted in a 20 percent to 30 percent drop in business for private hospitals. Thus, these patients will instead be treated in government hospitals.
The triple whammy above will risk seeing the already overstretched government hospitals collapsing. We need to increase our allocations for the supply of medicine and new hospitals just to maintain the same quality of care, not cut the allocation while speaking wistfully about quality healthcare.
Otherwise, the reality is that we can only expect longer queues and lower quality healthcare in 2018.
It is time for the people to see through the rhetoric and empty talk of the prime minister. We can only really improve the health service by cutting corruption and improving the economy to get real funding increases for new medicines and hospitals.- Mkini