Headline inflation in September increased to 4.3 percent from 3.7 percent in August, driven mainly by higher domestic fuel prices, said Bank Negara Malaysia (BNM).
In a statement today, the central bank said, RON95 petrol price averaged at RM2.19 per litre as compared to RM2.12 per litre a month before amid higher refined oil prices.
"The higher global refined oil prices reflected the increase in crude oil prices following pent-up demand for crude oil as refineries in the US resumed operations in the aftermath of Hurricane Harvey.
"Nevertheless, the underlying inflation, as measured by core inflation, remained stable at 2.4 percent," it said.
BNM said the ringgit was the best performing currency in the region, appreciating against all regional currencies by 0.3 to 3.1 percent in September, supported by non-resident inflows of RM5.8 billion into the government bond market.
"The sustained growth in the external sector contributed to the positive outlook for the Malaysian economy, which attracted investor interests in both the bond and equity markets," it said.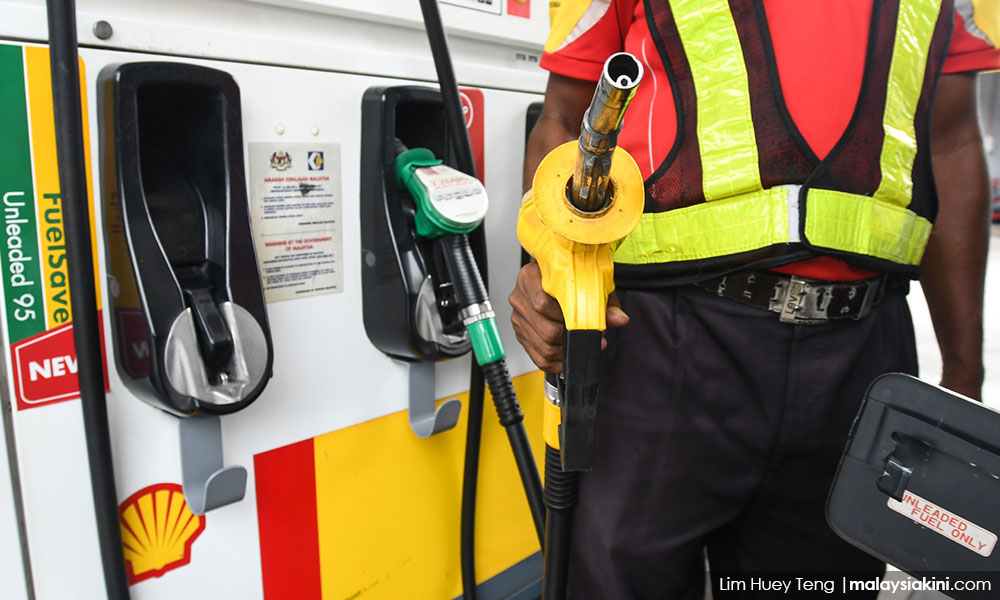 Nevertheless, BNM said, the gains in the equity market reversed towards the end of the month amid foreign selling following uncertainty over geopolitical developments.
The central bank said net financing growth was sustained at 6.6 per cent as compared to August.
"The growth of net outstanding issuances of corporate bonds increased to 10.9 per cent (August: 9.0 percent), while the growth of outstanding loans of the banking system moderated to 5.2 percent (August: 5.8 percent)," it said.
It said the moderation in loan growth was due mainly to the business sector loans (September: 5.8 percent; August: 7.2 percent), especially in the manufacturing; construction; and wholesale and retail trade, restaurants and hotels sectors.
Meanwhile, the overall industrial production index recorded a higher growth of 6.8 percent in August as compared to 6.1 percent in July, driven mainly by the larger expansion in mining production despite the slight moderation in output in the manufacturing and electricity sectors.
The slight moderation in the manufacturing sector (7.6 percent; July: 8.0 percent) was attributed mainly to slower growth in the export-oriented industries, it said.
BNM said the liquidity in the banking system remained supportive of banks' financing activities.
"The aggregate surplus liquidity placed with BNM stood at RM189.4 billion. All banks also maintained liquidity coverage ratios above the regulatory requirement to meet unexpected cash outflows or adverse liquidity shocks," it said.
- Bernama