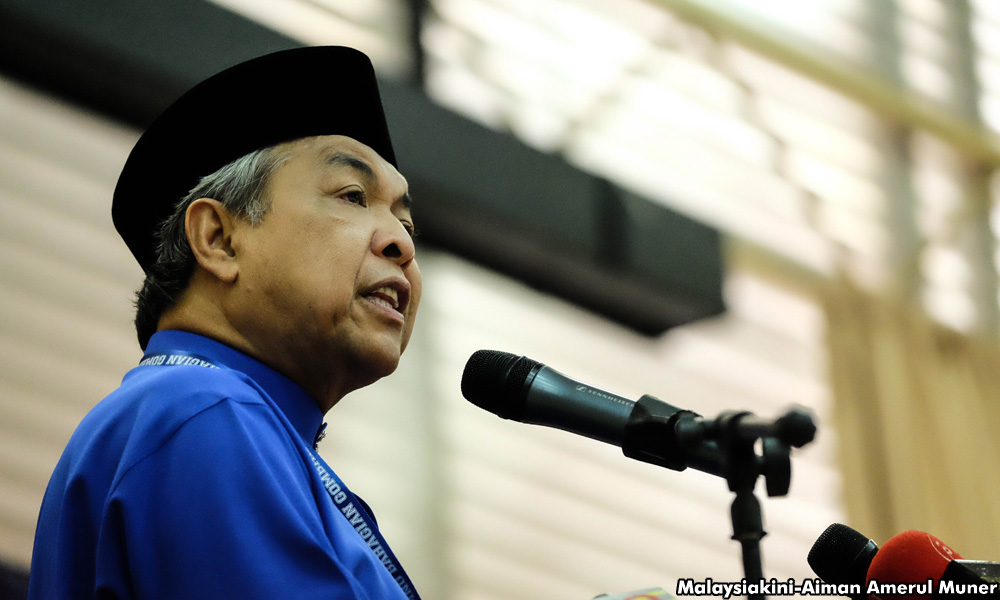 The government will not ban future concerts or celebrations solely due to objections from certain quarters, said Home Minister Ahmad Zahid Hamidi.
He said in a parliamentary reply that any decision to cancel an event will only be taken after assessing the level of security risk.
He was responding to Dr Ko Chung Sen (DAP-Kampar), who asked if the government would ban non-Muslim events if met with protests, amid the cancellation of a number of beer festivals that were supposed to take place this month.
"Will non-Muslim celebrations which serve alcohol be banned in the future? " asked the opposition lawmaker?" Ko asked.
Zahid, who is also the deputy prime minister, said that every ethnic community is free to celebrate their religious and cultural festivals.
"The government not only allows these festivals to be celebrated in a grand way, but also declares some of these festival celebrations, including non-Muslim festivals, public holidays," he added.
"We do not impose any restrictions on how these festivals are celebrated, as long as it will not affect security and public order," he said.
It was reported that the Kuala Lumpur City Hall (DBKL) refused to greenlight the Better Beer Festival 2017 due to "
political sensitivities
."

- Mkini