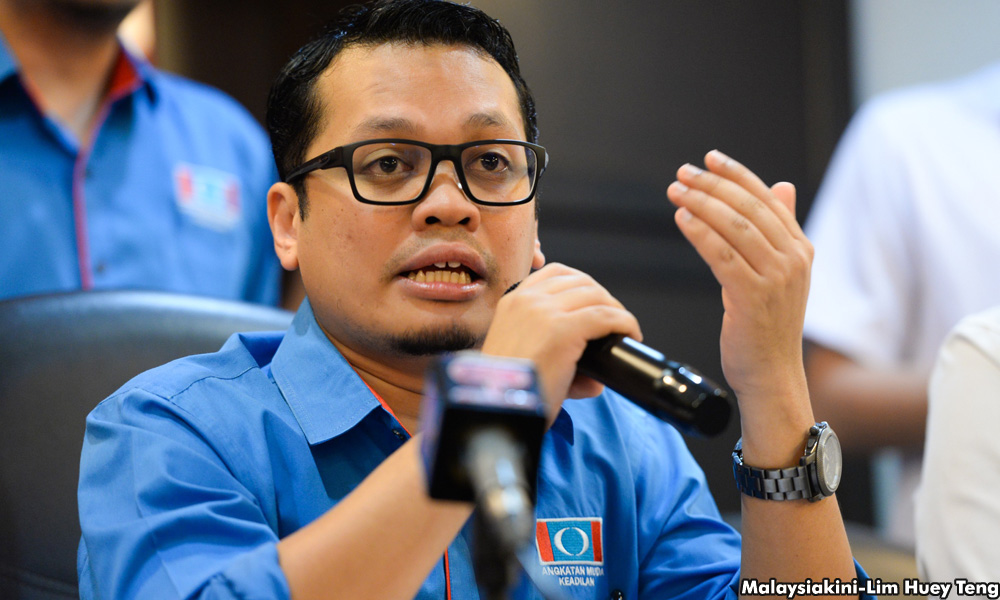 A Pakatan Harapan leader has blamed Prime Minister Najib Abdul Razak and his government for the impending closure of five Giant supermarkets.
The coalition's Youth chief Nik Nazmi Nik Ahmad claimed the predicament is a result of the government's policies.
News of the closure, he said, proved that the Malaysian economy is not as rosy as portrayed by the prime minister and the government.
The Seri Setia assemblyperson said an increase in the country's GDP does not have any meaning if businesses and the public continue to feel the economic strain due to the government's shortcomings.
"The introduction of an unorganised goods and services tax (GST) and the ringgit's depreciation have led to an increase in the prices of goods, which in turn affects businesses.
"Consumers are increasingly losing their purchasing power," Nik Nazmi added in a statement.
In its
alternative budget
unveiled last week, Harapan promised to abolish the GST and revert back to the sales and services tax (SST) should it form the federal government.
The coalition also
outlined
a plan on how it intended to make up for the massive shortfall in federal revenue following the abolition of GST. However, critics claimed that rescinding the tax was unrealistic.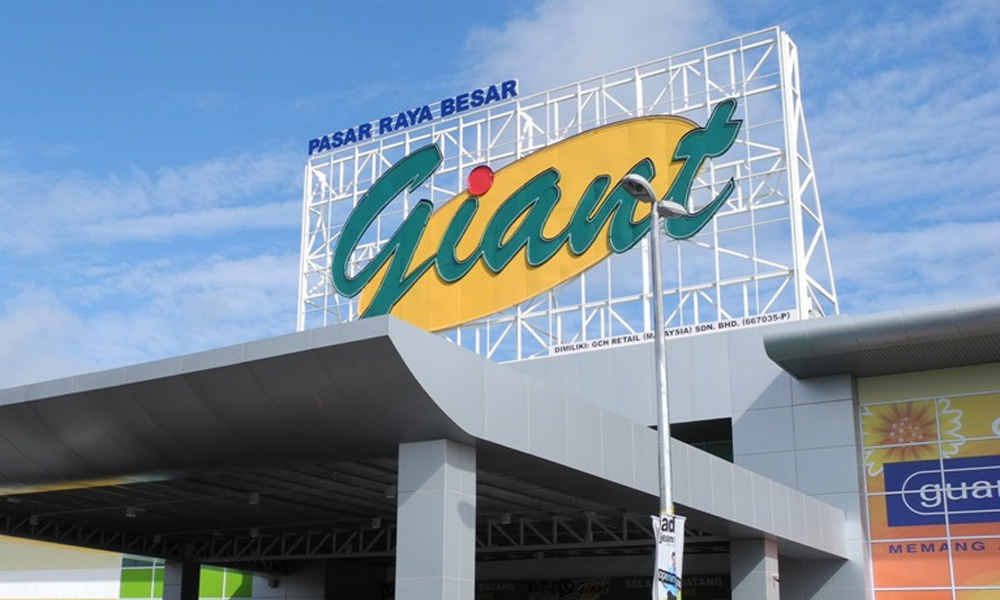 Meanwhile, Nik Nazmi, who is also PKR Youth chief, said the fate which befell Giant was just part of the crisis affecting this particular sector.
He claimed that scores of small and medium-scale shops and suppliers were also victims of the current economic situation.
"What will happen to their (Giant) staff and the thousands of workers involved with them?" he asked.
The Harapan leader also noted that Najib did not touch on these crucial issues related to the economy, nor provide solutions during his presentation of Budget 2018, choosing instead to dish out sweets in view of the coming general election.
"Najib and BN cannot fix the nation's economy but want to help strengthen the world's biggest economy, the United States.
"Leaders who are not in tune with reality should be retired because they act out of self-interest while the people suffer," Nik Nazmi added.
Over the weekend, it was reported that the Giant supermarkets would cease operations effective Nov 5 following a decision not to extend their leasing contracts.
Giant's owners GCH Retail Malaysia told The Malaysian Insight that the five supermarkets were located at Sri Manjung, Sg Petani, Shah Alam City Centre Mall, Sibu and Selayang Lama.
GCH also said that the move was part of efforts to "relook our operations to increase effectiveness and productivity".
According to The Malaysian Insight, a GCH spokesperson declined to comment when quizzed on the reason for Giant not pursuing an extension of the lease or the fate of the staff in the affected outlets.- Mkini