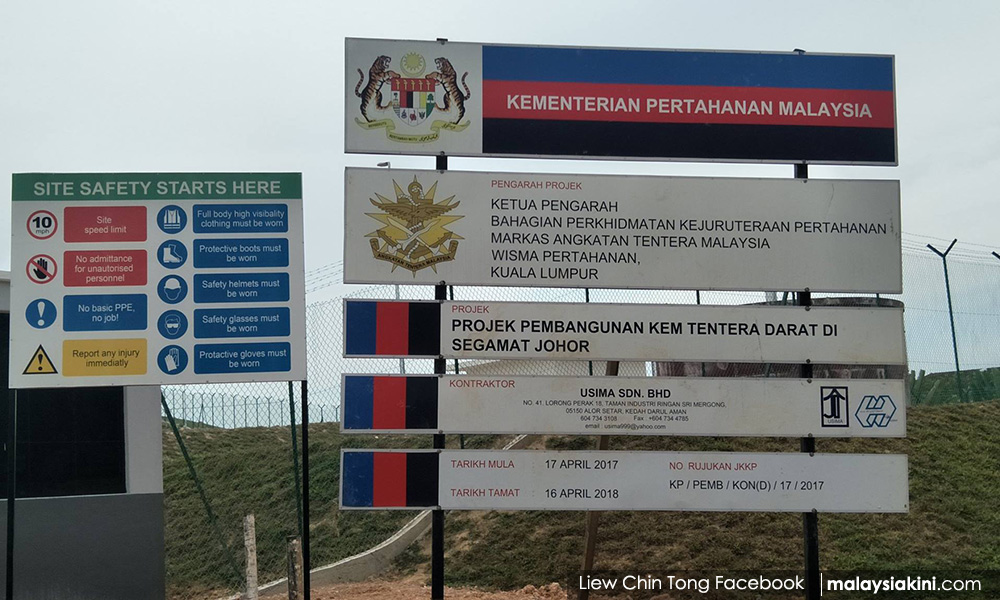 DAP lawmakers in Johor have raised concerns at the presence of army voters at a camp that has yet to be completed and another that closed down three years ago.
Johor DAP chief Liew Chin Tong today revealed that 1,051 army voters have been transferred to the Segamat camp, which is currently still under construction.
Liew, who is also Kluang MP, questioned if this was an electioneering move by BN in a marginal seat.
image: https://i.malaysiakini.com/1174/541ab178aad9594c3334165d20ef2602.jpeg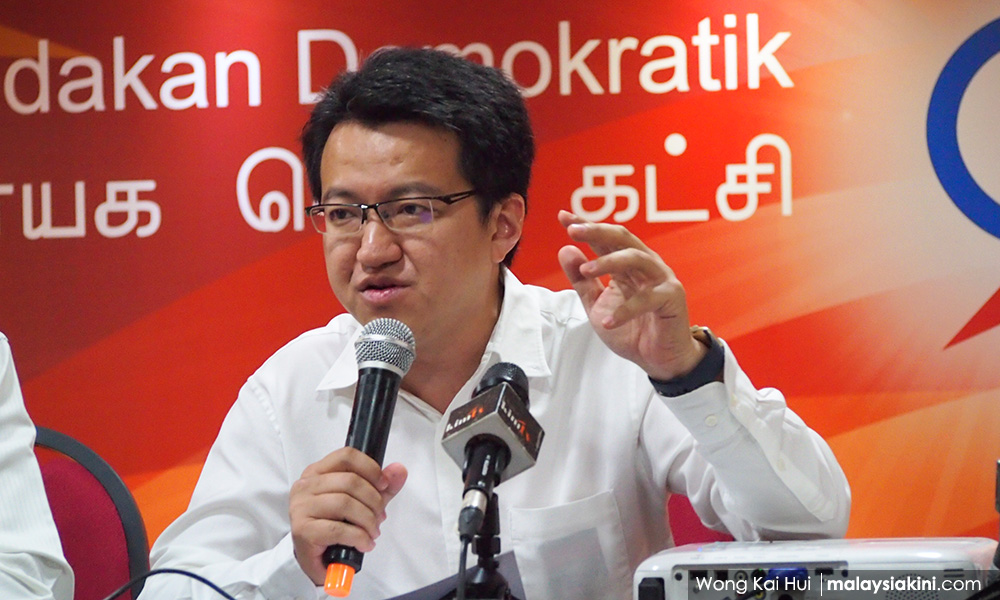 "Is BN so desperate to save themselves by using these army voters? Is there manipulation?
"The defence minister must respond to this," he told a press conference at the DAP headquarters in Kuala Lumpur.
In the last general election, MIC president S Subramaniam won the Segamat parliamentary seat with 20,037 votes to PKR's 18,820 votes.
Liew also asked Subramaniam to come clean on the matter.
In another similar case, Mengkibol assemblyman Tan Hong Pin pointed out that 218 army voters are still registered at the Majidee camp in Johor Baru, which closed down in 2014.
image: https://i.malaysiakini.com/1174/950bbbb40f2c0fa781ae3859c1d897cd.jpeg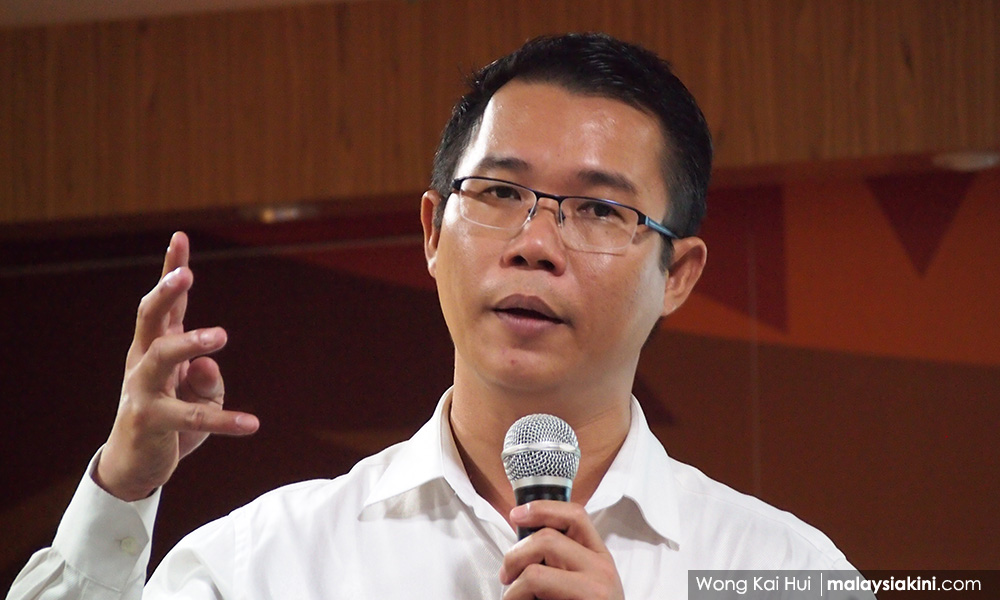 "We have checked all the 897 army voters (previously registered at Majidee camp). Some of them have been moved to Batu Pahat.
"But we found 218 of them are still voting in Johor Bahru.
"This camp was closed three years ago and the land was sold to a private company," he told the press conference.
Liew also questioned whether the location of army camps being built had electoral considerations instead of being purely due to national security.
He added that it would be costly to object the suspicious transfer of army voters.
He pointed out that the cost to object against each voter would cost RM10 and if the objection is rejected by the Election Commission, an additional RM200 will need to be paid for each case.
Therefore, he said it will cost RM10,510 to object against 1,051 voters at the under-construction Segamat camp, and an additional RM210,200 if the objections fail.
However, Liew said DAP is determined to press ahead and will be seeking donations.

-Mkini