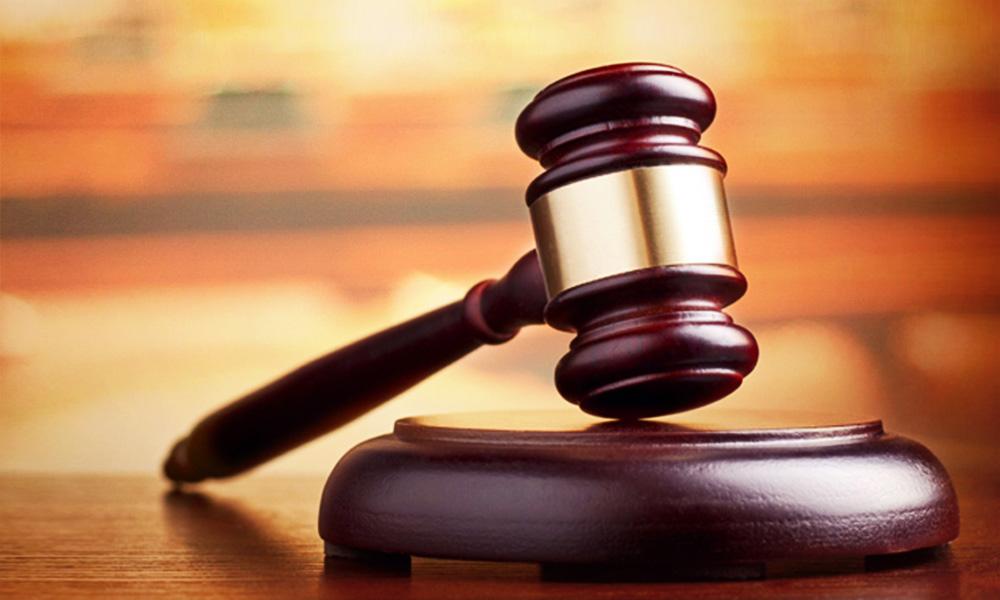 A young father of one was sentenced to one month's jail by the Magistrate's Court here today for rioting and behaving indecently at a police station last week.
Magistrate Mohd Azli Ibrahim handed down the sentence on 22-year-old Azmil Rosli after he pleaded guilty to committing the offence at the Sungai Way Police Station in Petaling Jaya at 2.45 pm on Oct 24.
The court also ordered Azmil, a salesman, to serve the sentence from the date of his arrest on Oct 27.
He was charged under Section 90 of the Police Act 1967, which provides a maximum six-month jail or fine up to RM500 or both upon conviction.
Earlier, Azmil, who was not represented, appealed for a light sentence as it was his first offence.
"I apologise, I did not do it on purpose. I appeal for a light sentence because I have been remanded for four days," he said.
However, deputy public prosecutor Abu Arsalnaa Zainal Abidin pressed for a deterrent punishment as a lesson to the accused and others to always respect and give cooperation to the police.
- Bernama