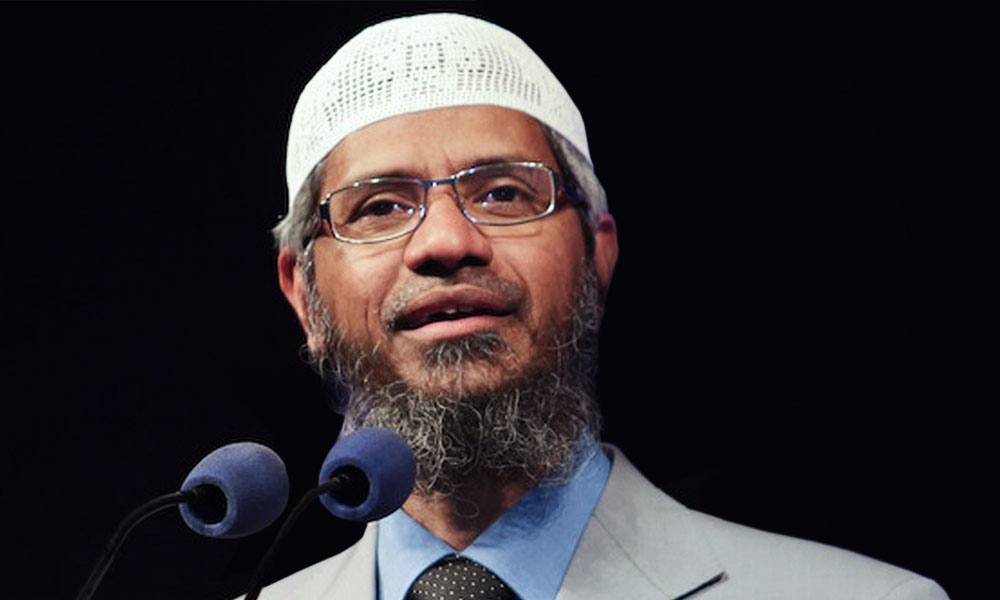 Controversial Islamic preacher Zakir Naik, who was being investigated in India for terrorism and money laundering, is on the Malaysian government's radar, according to Deputy Prime Minister Ahmad Zahid Hamidi.
"The government is constantly monitoring the activity of Zakir in the country and action will be taken if he is found to be involved in terrorism activities," said Zahid, who is Bagan Datoh MP, in a parliamentary reply.
"The government has yet to receive any official request from the Indian government over the terrorism allegation," he said.
"The issuance of MyPR to Zakir by the National Registration Department (JPN) was done orderly and in accordance to the procedure - based on (an) entry permit by the Immigration Department," said Zahid, who is also Home Minister.
Zakir did not apply for the country's
citizenship
, he said.
"The government has not given any special treatment as alleged (by others)," Zahid added.
He was responding to DAP Seputeh parliamentarian Teresa Kok who asked why Zakir received special treatment in Malaysia.
"What is the rationale for (the) Malaysian government to give special treatment to him when he fled from (the) police probe over terrorism allegations in India," she asked.

-Mkini