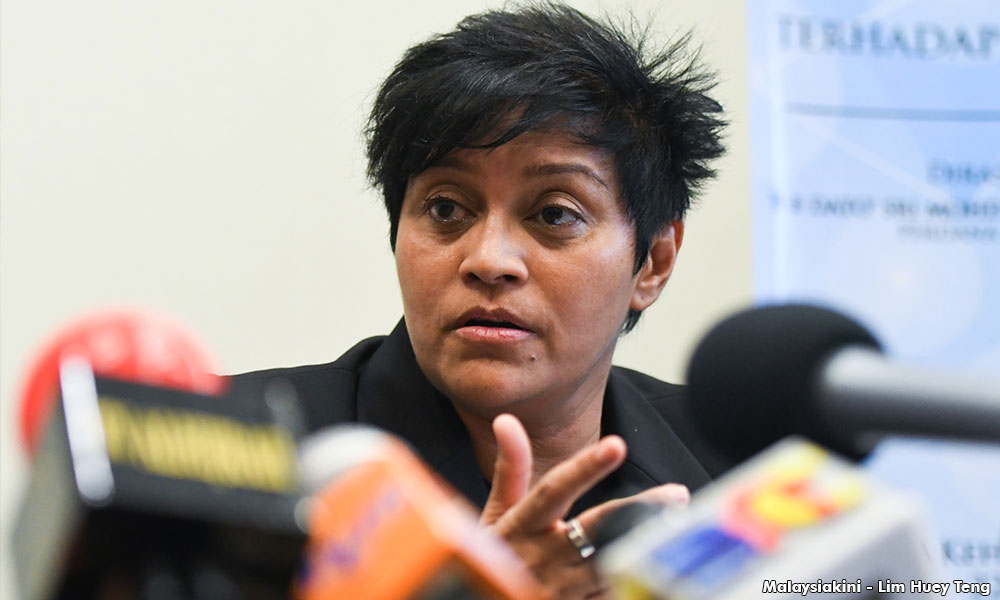 PARLIAMENT
| The government has planned to seek public opinion in its proposed amendment to the Legal Profession Act (LPA) 1976, according to Minister in the Prime Minister's Department Azalina Othman Said.
The process will be done through public online consultation, she told Dewan Rakyat during the minister's question time.
The consultation was agreed on Oct 24 by a focus group of the special committee set up to fine tune the proposed amendment to LPA.
The government was currently getting input from the legal fraternity, universities and other stakeholders for that purpose, she said.
Azalina hopes a comprehensive amendment of the LPA could be ready by next year.
"We hope that after comprehensive discussions, we can come up with proposed amendments, which will be accepted not only by lawyers, but all stakeholders," she added.

- Mkini