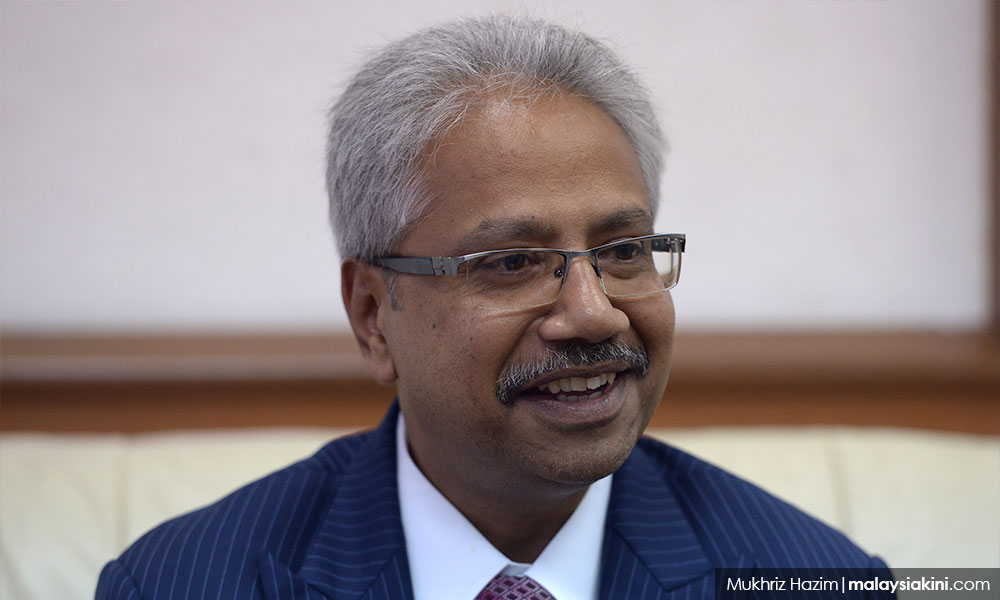 The government is looking to build community-appropriate affordable housing for the Orang Asli and plans for a pilot project to begin at the end of the year.
Promising no "brick houses", de facto national unity and social wellbeing minister P Waythamoorthy said his ministry is working with the Malaysian Architects Association (PAM) to build homes that the community will use.
"We are also working out a plan to build them (the Orang Asli) affordable homes, a home that is within their requirements.
"[...] it is a fact that they don't believe in living in brick houses but we have continuously built them brick houses. And they don't stay there, they go out and build something else. So there is no point building brick houses for them when they don't intend to use it.
"So we are collaborating with PAM. We have come up with some ideas and some good plans and we are discussing (this) at our department level," said Waythamoorthy during a press conference at Universiti Malaya this evening.
He added the pilot project would begin once all formalities and processes were completed.
"We are targeting to get it built by year-end," he said, declining to state where the first houses would be built.
The senator later said that the house will be built in Orang Asli communities and not in urban areas.
Last Dec, PAM had called for submissions for its
competition
to design a "tropical house for Orang Asli".
The winning entries were exhibited at the KL Architectural Festival 2019 in June. - Mkini