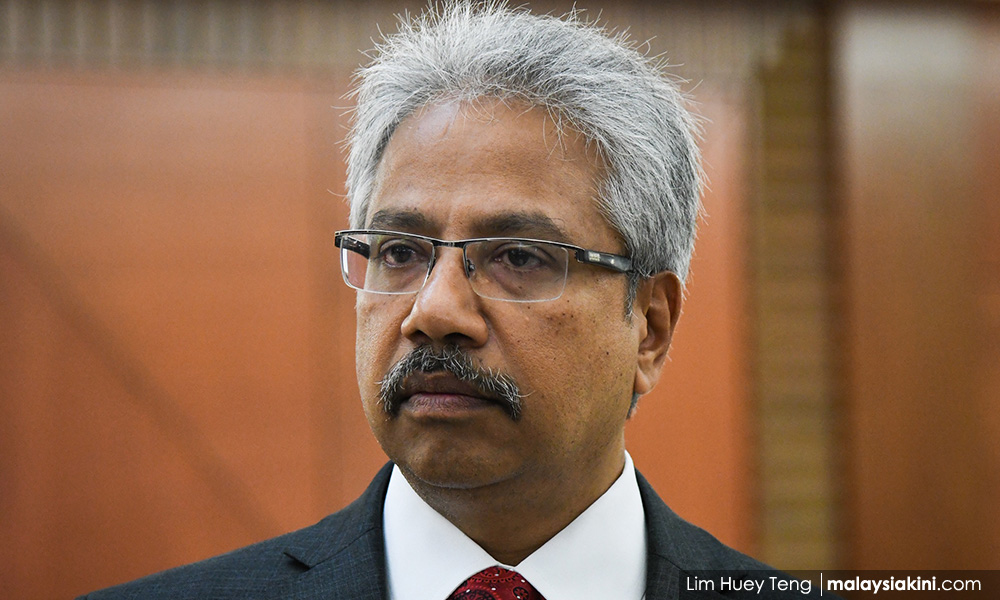 De facto National Unity and Social Wellbeing Minister P Waythamoorthy has urged the media to collectively stop promoting those who stir up racial and religious sentiments as a way to curb hate speech.
Addressing the press after a closed-door interfaith dialogue today, he shared how one participant had suggested that hate speech ought not to be given any air time.
"I truly agree with him.
"If the media stops giving these kind of people any publicity, then their voices are not heard. If their voices are not heard, their voices are silenced.
"[...] I think if all media can come together and start ignoring the minority voices that actually raise race and religious issues, then I think we will be a much more peaceful country," he said at Universiti Malaya this evening.
Asked if this would restrict factual reporting and lead to an ignorance of reality, Waythamoorthy explained that his concern was restricted to those who said inflammatory things.
"I mean those people who say things to stir up sentiments of the community, that's what I mean," he said, not naming names.
Other suggestions raised by those at the dialogue included implementing religious education in schools to help students better understand each other's beliefs and promoting religious leaders who spoke about unity.
The minister had earlier met with representatives of various religious associations including the Allied coordinating Committee of Islamic NGOs, Christian Federation of Malaysia, Malaysian Buddhist Association, Bahai' Community Malaysia, Malaysian Hindu Sanggam and the Malaysian Gurdwara Council. - Mkini