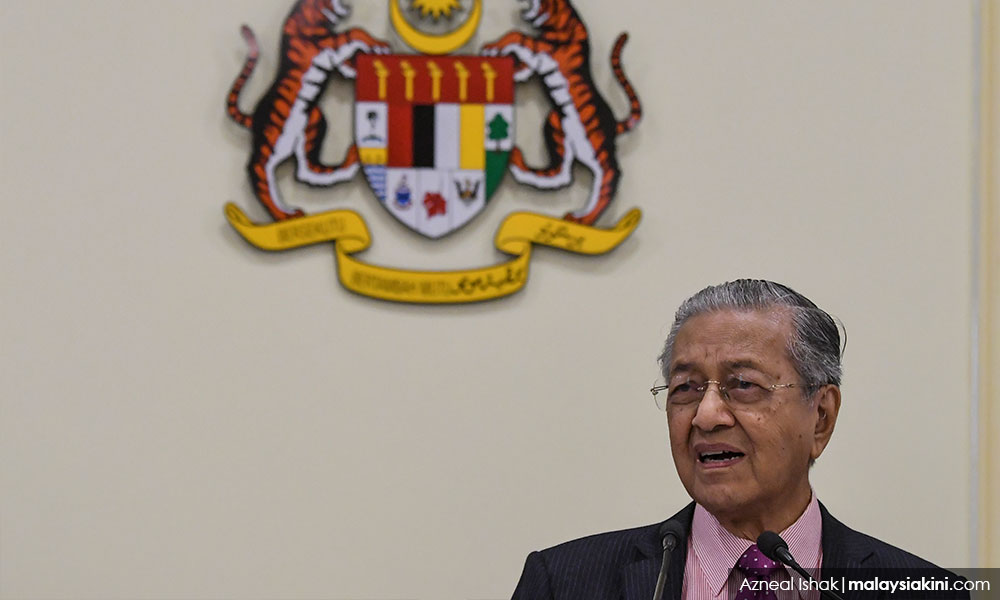 Prime Minister Dr Mahathir Mohamad said the police had basis to detain and deport Turkish chemistry teacher Arif Komis and his family members.
"They had evidence to make them form the view that these people should not stay in the country," he told a press conference after chairing Pakatan Harapan presidential council meeting today.
Malaysia has been slammed for deporting the Turkish asylum-seeker back to his country today. There were concerns raised that Arif may be tortured or even be a victim of enforced disappearance in his own country.
When pressed about this, Mahathir asked: "(Do) you have the evidence of the torture ?"
"I don't know about torture in Turkey. But are we going to accuse Turkey of torturing people?" he asked.