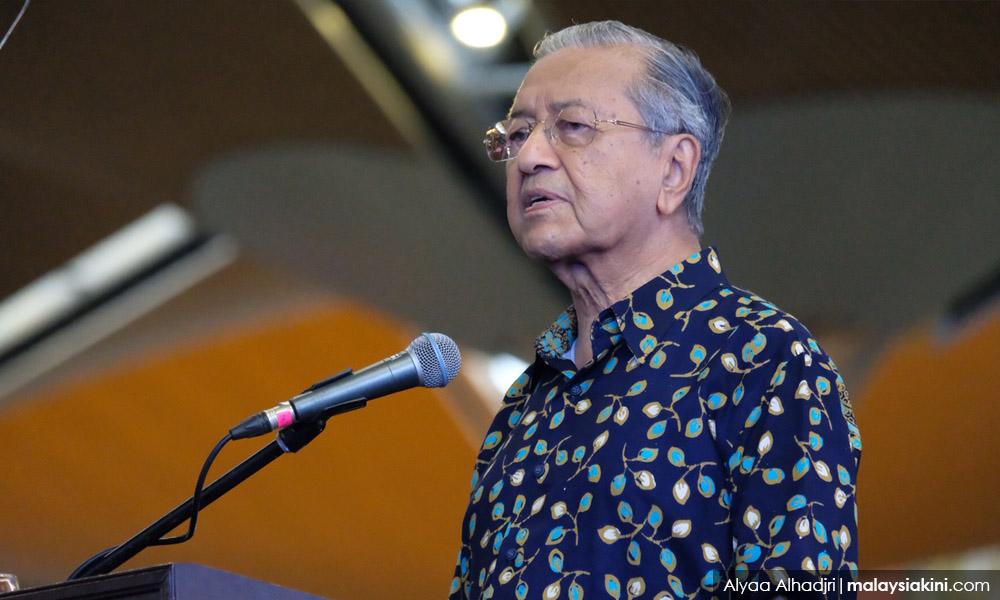 Prime Minister Dr Mahathir Mohamad has urged those responsible to cease their movement to boycott non-bumiputera products.
This is because he felt such a movement would not help improve any situation but only create anger in others.
"Maybe there is some shallow-minded people who do such things. But it is not going to work.
"A boycott is not an effective weapon. It is useless to do so (and will) just cause the anger of others," he told a press conference after chairing Pakatan Harapan presidential council meeting today.
"So don't boycott anyone's products be it bumiputera or the non-bumiputera," he added.
He was asked about a movement which began on social media urging the bumiputera to boycott products produced by non-bumiputera.