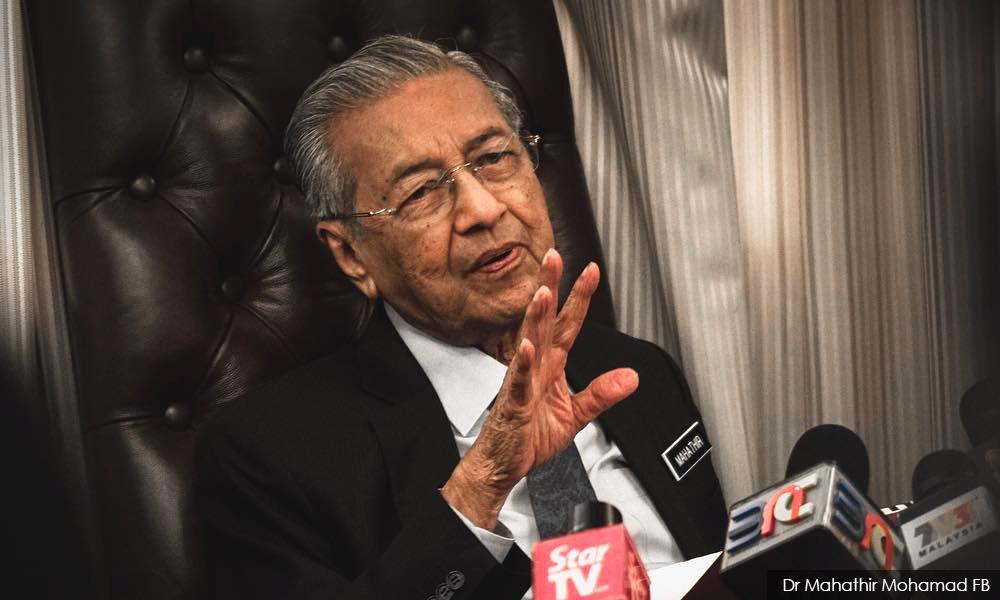 At its meeting today, Pakatan Harapan had discussed "allegations" that it was not well-liked by the people, said Prime Minister Dr Mahathir Mohamad.
Speaking at a press conference after chairing a Harapan presidential meeting, Mahathir said the ruling coalition itself had made no mistake but it was weak in communication.
"We had a fruitful meeting today. We discussed a lot about the allegation that the Harapan parties are not well-liked by the people and (the allegation) that we will lose if we go to election battlefield today.
"So we want to know why," said Mahathir who is also Harapan chairperson.
"We discussed at length what was our mistake. We found there was no mistake at all, (but) our communication was not good," he said.