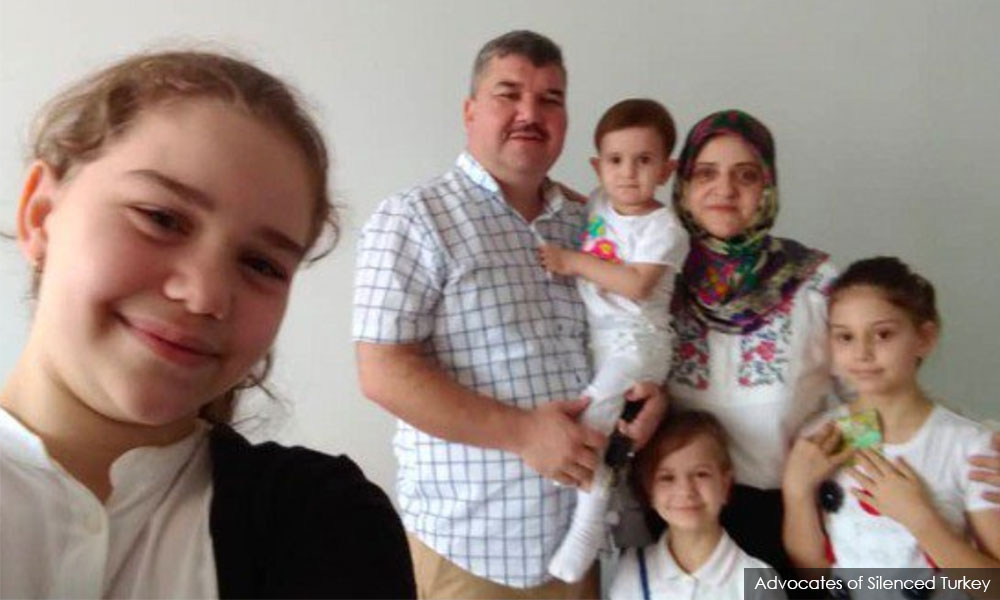 The deportation of Turkish teacher Arif Komis and his family from Malaysia, despite their status as UN refugees, has raised comparison with Putrajaya's refusal to extradite controversial preacher Zakir Naik back to India.
Lawyer Andrew Khoo (above) reminded that India had made an extradition request for Zakir, who is wanted in his home country for money-laundering charges, and Prime Minister Dr Mahathir Mohamad had said they would not accept the request as there is no guarantee Zakir would get a fair trial.
"But when Turkey asked for the deportation of this Turkish man Arif Komis and his family, we readily agreed.
"There is even less certainty of a fair trial in Turkey, especially since individuals accused of supporting Fetullah Gulen are tried before a military court, with little to no due process rights and fair trial guarantees," Khoo told Malaysiakini yesterday, after news broke of the deportation of Komis and his family from Kuala Lumpur International Airport.
Describing the government as being "hugely hypocritical" on this issue, he said Putrajaya must explain why it refuses to cooperate internationally to combat anti-money laundering activities.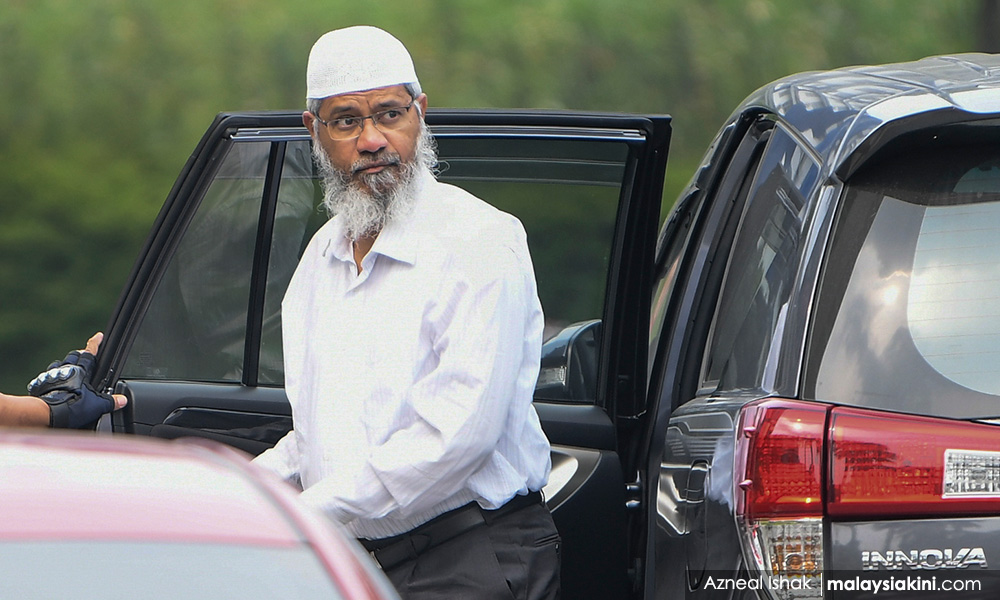 The Indian authorities have evidence against Zakir (above), he said, otherwise they would not have charged him.
"Are we returning to the days when a previous attorney-general refused to cooperate with the Swiss attorney-general who was asking for assistance on 1MDB?" Khoo asked.
The Malaysian government must also explain why it is breaking international law by returning someone who has UN protection to a country where his and family's lives will be in danger, he said.
"The Pakatan Harapan government promised the electorate that it would improve Malaysia's respect for international human rights.
"These two incidents are proof of the absolute contrary.
"Respect for human rights must take place at both a national and international level, and respect for the UN process of investigating an asylum seeker's claim and refugee status determination, as was the case with Arif Komis, should also be honoured," Khoo said.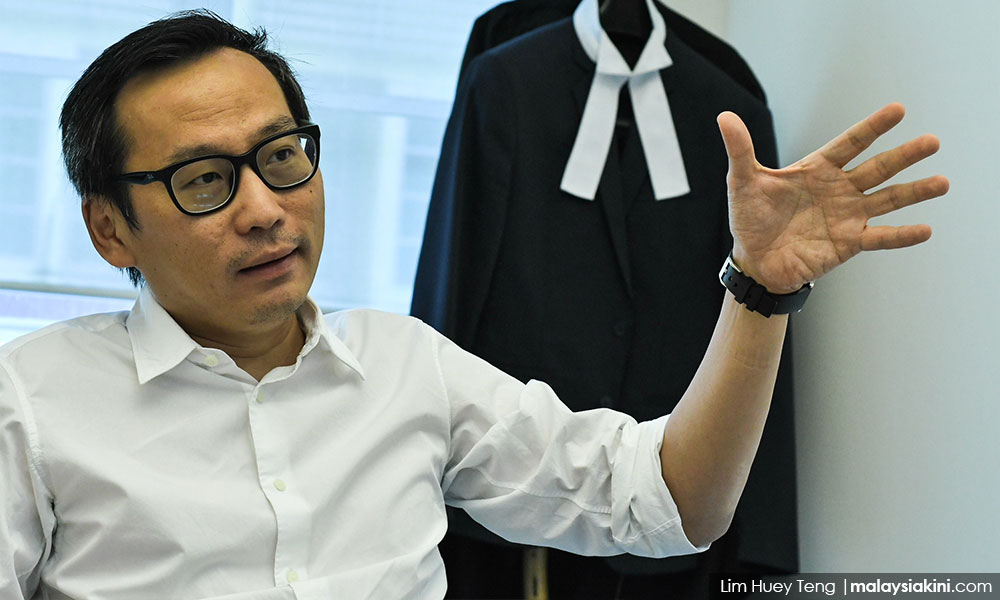 Fellow lawyer Eric Paulsen (above) also expressed concern about the deportation of Komis and his family despite their asylum claim with UNHCR, saying that such deportation amounts to refoulement which is prohibited under international law.
"Why the haste to deport without any due process, and to a country in which they may face torture and cannot be guaranteed a fair trial? This is a callous disregard for human rights and the rule of law," he said.
Mahathir had yesterday said the police had
basis to detain
and deport Komis and his family.
In response to comparisons with the country's refusal to return Zakir to India, Mahathir retorted, "In Zakir Naik's case, where are we going to send him? (If) you can get him a place, tell me."
The Turkish government claimed that Arif held a senior position in terrorist group Fetullah Terrorist Organization (Feto), reported Bernama yesterday.
Feto and its US-based leader Fetullah Gulen were said to have orchestrated the coup against Turkish president Tayyip Erdogan on July 15, 2016, which left 251 people dead and nearly 2,200 injured.
Ankara also accused Feto of being behind a long-running campaign to overthrow the state through the infiltration of Turkish institutions, particularly the military, police and judiciary.
Malaysia has reportedly previously arrested and deported Turkish citizens accused of having ties with Feto. - Mkini