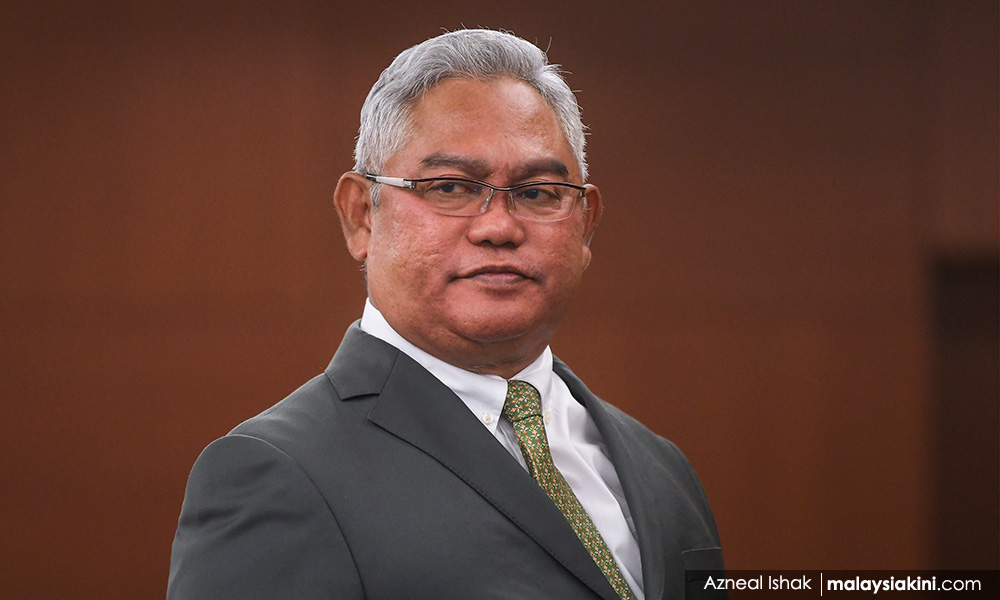 Prime Minister Dr Mahathir Mohamad has been challenged to dissolve Parliament following
his claim
that Pakatan Harapan would win the 15th general election if it were held today.
Tanjong Karang MP and Umno supreme council member Noh Omar claimed that he regularly met with people who could not wait to cast their vote at the next election, according to Sinar Harian.
"Only the dissolution of Parliament will give the people the chance to decide which party can best govern the country," said Noh, a former minister in the cabinets of Abdullah Ahmad Badawi and Najib Abdul Razak.
"If he (Mahathir) believes Harapan can win, just dissolve Parliament. What are you waiting for?" he said.
Commenting on Mahathir's statement that Umno leaders who had left the party and who were independent representatives could now join Bersatu, Noh reportedly said it was Mahathir's right to give his views.
"There are also Umno members who joined Bersatu and have been disappointed and want to return to Umno again.
"Don't look at the former Umno members alone, Bersatu is increasingly chaotic. If you want to know if Harapan is strong, just dissolve Parliament immediately," he said.
Noh made these remarks at a function where he led a convoy of motorcyles and four-wheel drives to make donations to the poor in Tanjong Karang in conjunction with the 62nd anniversary of Merdeka. - Mkini