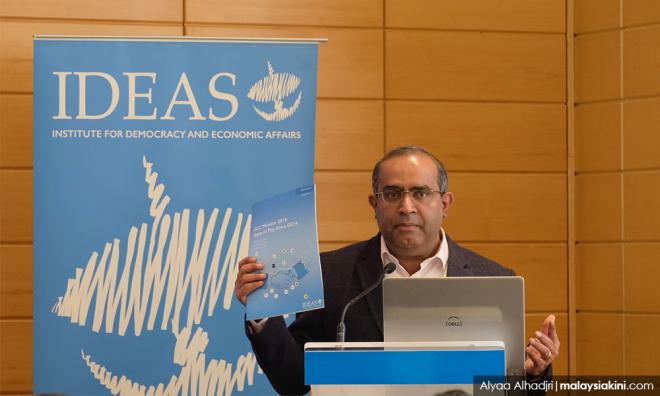 Prime Minister Dr Mahathir Mohamad's move to fulfil Pakatan Harapan's promise of reforming government-linked companies was done in a manner which appears to benefit his own party, according to a study by think tank Ideas.
It said this trend was identified from changes made to the ministerial reporting lines for multiple GLCs in five key ministries.
Among others, Ideas study found that control of nine major corporations under the Finance Ministry has been transferred to the Prime Minister's Department under Mahathir's watch, the revived Entrepreneur Development Ministry, as well as the newly formed Economic Affairs Ministry.
"Although Lim Guan Eng of the DAP was appointed finance minister, effective control of key government enterprises under its jurisdiction, including the sovereign wealth fund, Khazanah Nasional, and the leading bumiputera-based investment fund, Permodalan Nasional Bhd (PNB), were transferred to Mahathir's PMD.
"These two GLICs (government-linked investment companies) have enormous investments in Malaysia's leading publicly-listed companies, thus giving the prime minister significant influence over these enterprises," according to the findings recorded in Ideas' "GLC Monitor 2019: State of Play Since GE14" report released today.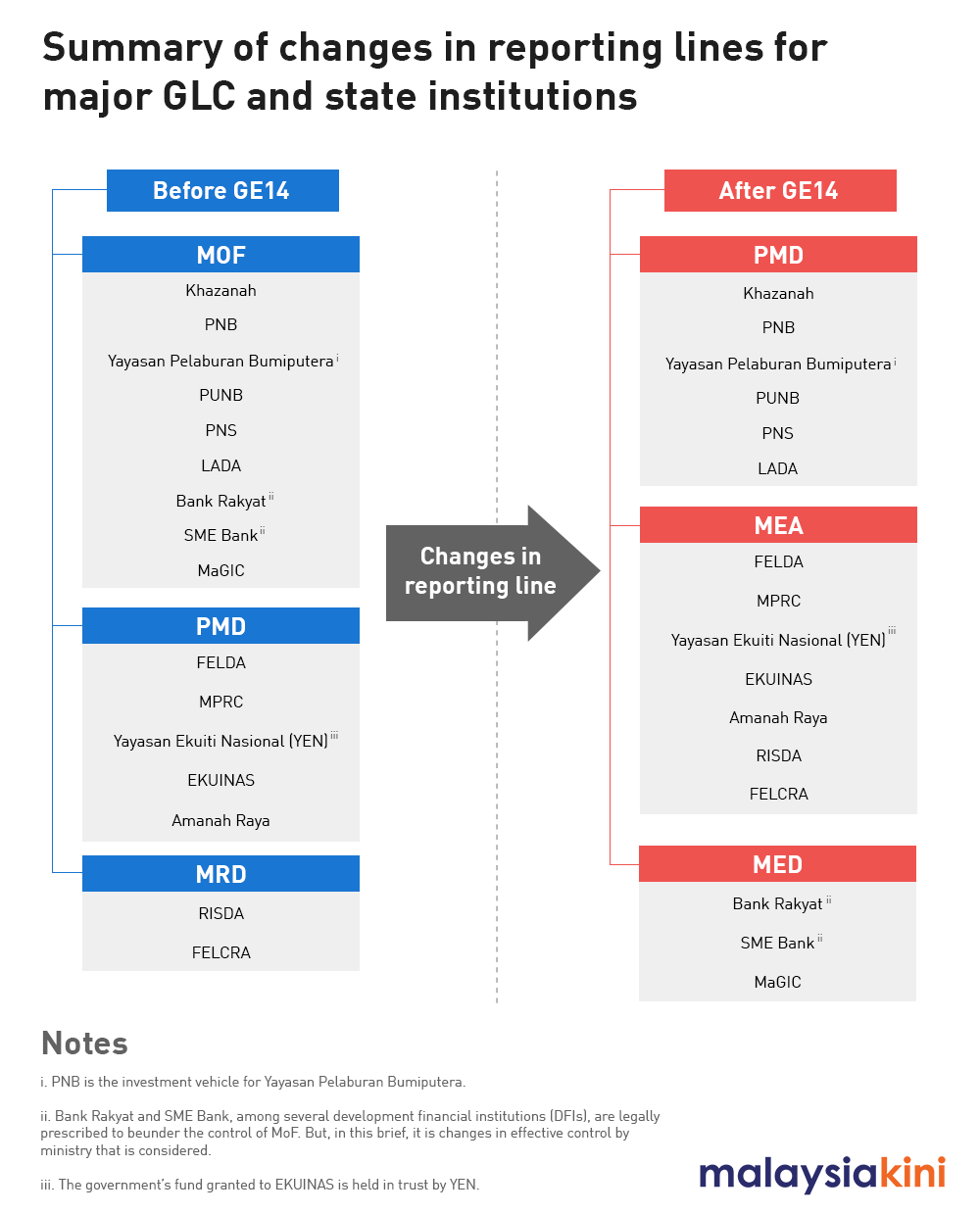 Under the new configuration, the think tank said effective control of other GLCs with a clear mandate to support the development of bumiputeras in the economy were transferred to the Economic Affairs Ministry.
Meanwhile, control of major SME-focused institutions such as SME Bank, Bank Rakyat and MaGIC were similarly transferred to the Entrepreneur Development Ministry.
"MOF also remains saddled with some rather poor performing GLCs, held through its holding company, Minister of Finance Incorporated (MOF Inc)," said Ideas.
With the changes, it noted that Mahathir, who fulfilled Harapan's promise for the prime minister to let go of the finance minister's post, has transformed the once powerful ministry during BN's era to one that carries out a "regulator role" where public spending is monitored and assessed based on the annual budget allocation.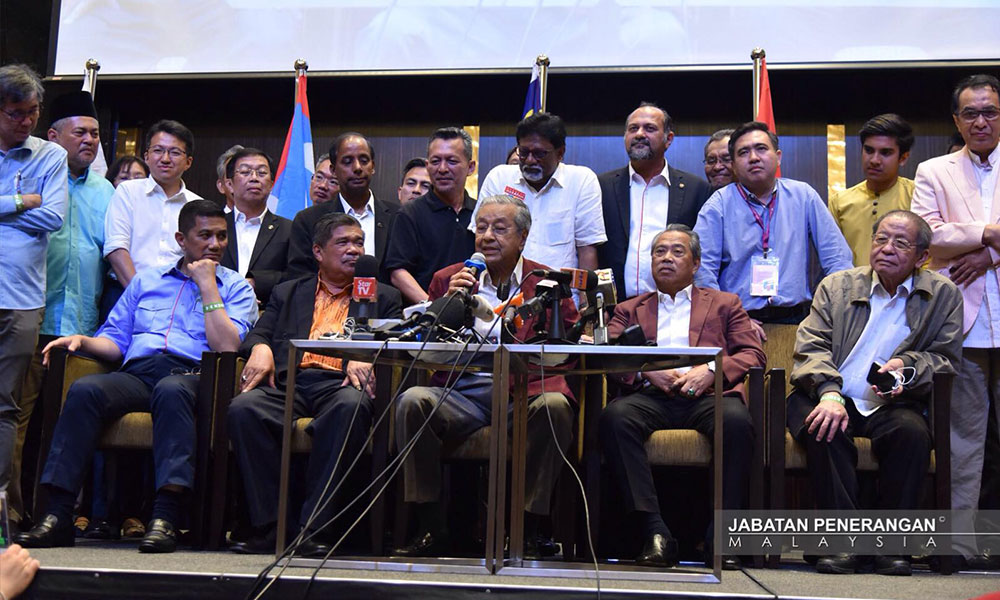 In terms of political control, Ideas found that the corporations divested from the Finance Ministry - previously in Umno's hands through the minister's post - is now held by Bersatu and PKR through the Prime Minister's Department, the Entrepreneur Development Ministry, the Rural and Regional Development Ministry, as well as the Economic Affairs Ministry.
Aside from Mahathir and two Bersatu leaders in charge of rural and entrepreneur developments, Ideas also described PKR deputy president Azmin Ali, who was entrusted to lead the Economic Affairs Ministry, as being "a close ally" of the Bersatu and Harapan chairperson.
"GLCs within these four ministries have also been shifted between them, though it appears to serve the purpose of ensuring each minister has enormous influence over a core mode of enterprise, ie large publicly-listed firms, statutory bodies, bumiputera GLCs and SMEs.
"These companies cover the entire spectrum of Malaysia's corporate sector," said Ideas, which described the overall process as being a "major, but covert, reconfiguration of control of GLCs" under Harapan rule.
The first in the GLC Monitor series of reports was prepared by economist Edmund Terence Gomez and Ideas' Lau Zheng Zhou and Yash Shewandas. - Mkini