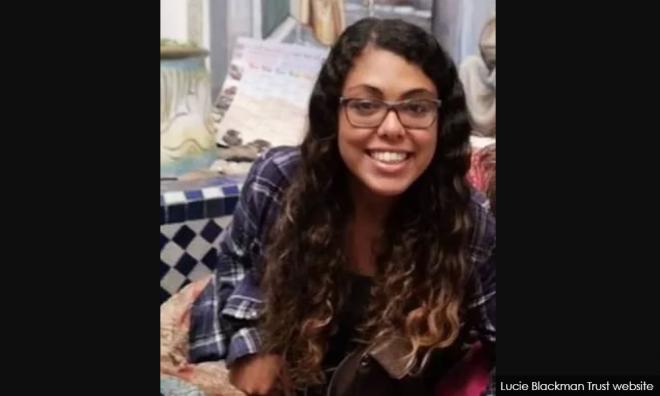 Briton Dina Ramadan is not missing as
feared
but is now safe in Bali, Indonesia, after encountering an unfortunate incident there.
Contacted by Malaysiakini yesterday, Dina confirmed that she had travelled by flight from Kuala Lumpur to Bali on Oct 17, before she was robbed.
She had been in a taxi in Bali when her mobile phone and iPad were stolen, causing her to lose contact with her kin and miss a conference she had been scheduled to attend.
Dina has remained in Bali and stated that she was now safe.
"The man stole my stuff but (there was) no fight. It was calm.
"I wasn't able to call my family as I didn't have any luck with getting a new phone until payday.
"All is ok. I'm safe and Bali has been kind to me," she said.
Indonesian police have since managed to recover some of the items that were stolen from Dina.
Last Friday, British charity Lucie Blackman Trust put out a
missing persons alert
for the 30-year-old, saying Dina's family members were concerned about her wellbeing after last hearing from her on Oct 17. - Mkini