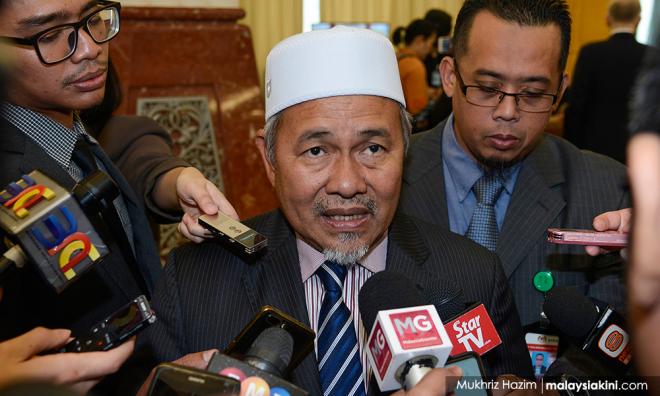 PAS deputy president Tuan Ibrahim Tuan Man today revealed that the Islamic party was offered an executive council post by the BN-run Perlis government.
However, Tuan Ibrahim (above) also revealed that PAS decided to decline the offer.
"Some states, such as Perlis, had vacancies, so it (Perlis) offered us (an exco post).
"We respect the rights of the Perlis government, and PAS decided not to join.
"However, we support all the policies of the Perlis and Pahang governments, just as they support our policies in Terengganu and Kelantan," he said at Parliament lobby today.
He was responding to the challenge by Terengganu Amanah chairperson Raja Kamarul Bahrin Raja Ahmad on Sunday that PAS should
accept at least two
Umno leaders into its state cabinets "to prove their sincerity".
Raja Kamarul (below) said in contrast, Pakatan Harapan allowed even minority component parties to lead a state.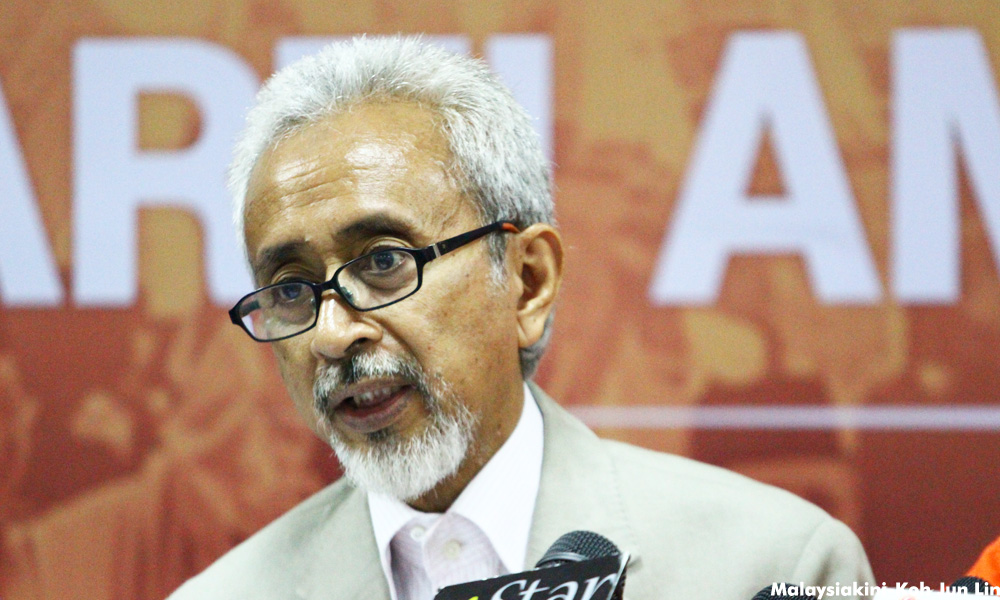 This came following an apology by Umno president Ahmad Zahid Hamidi's apology for his party's past transgressions against PAS.
Zahid has also mooted Umno's Kijal and Seberang Takir assemblyperson Ahmad Said and Seberang Takir assemblyperson Ahmad Razif Abd Rahman as possible candidates for the Terengganu cabinet.
Both men have served as menteri besar in the east coast state.
PAS-Umno muafakat still going strong
Tuan Ibrahim today said the national cooperation charter with Umno was still moving along well in Kelantan and Terengganu.
"For us, from the outcome of GE14, the rakyat has given the mandate and we agreed Umno and PAS would be a team. (Umno is not the opposition even though it is not directly involved (in state administration)," the Kubang Kerian MP elaborated.
He said Umno leaders were involved with several agencies under the two state governments.
"Up to now, from a (state) government standpoint, they (Umno) are not directly involved but they are involved in several agencies under the state government.
"For the time being, their involvement is good," he added. - Mkini