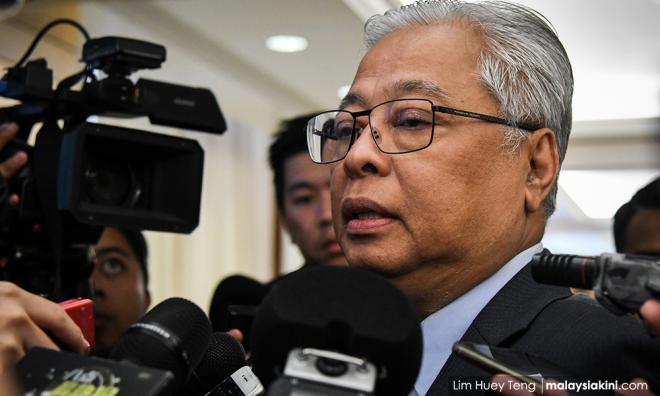 PARLIAMENT
| The government cannot compel Kampung Baru residents to give up their land under the Land Acquisition Act 1960, said opposition leader Ismail Sabri (Umno – Bera).
He claimed that this is because Section 3(1)(a) of the law stipulates that the government can only compulsorily acquire land for public purposes.
"If it is to build a hospital in Kampung Baru, then it can be acquired even if the people disagree. Then if the landowner disagrees with the compensation, they bring a lawsuit to court to determine the quantum of the compensation.
"In Kampung Baru, it is not (proposed to be developed) for public purposes but for commercial purposes. If the purpose is commercial, the Land Acquisition Act 1960 does not allow it.
"So how could he make statements about acquiring the land and so on," he told the Parliament sitting today, referring to Federal Territories Minister Khalid Samad.
Khalid had said Putrajaya would only consider acquiring Kampung Baru land in Kuala Lumpur under the Land Acquisition Act under certain circumstances.
For the record, Section 3(1)(a) of the act allows state authorities to compel the acquisition of land for public purposes.
However, Section 3(1)(b) of the same act further stipulates that state authorities can likewise compel the acquisition of land needed by any person or corporation it thinks this is beneficial to the economic development of Malaysia, or the public, or any class of the public.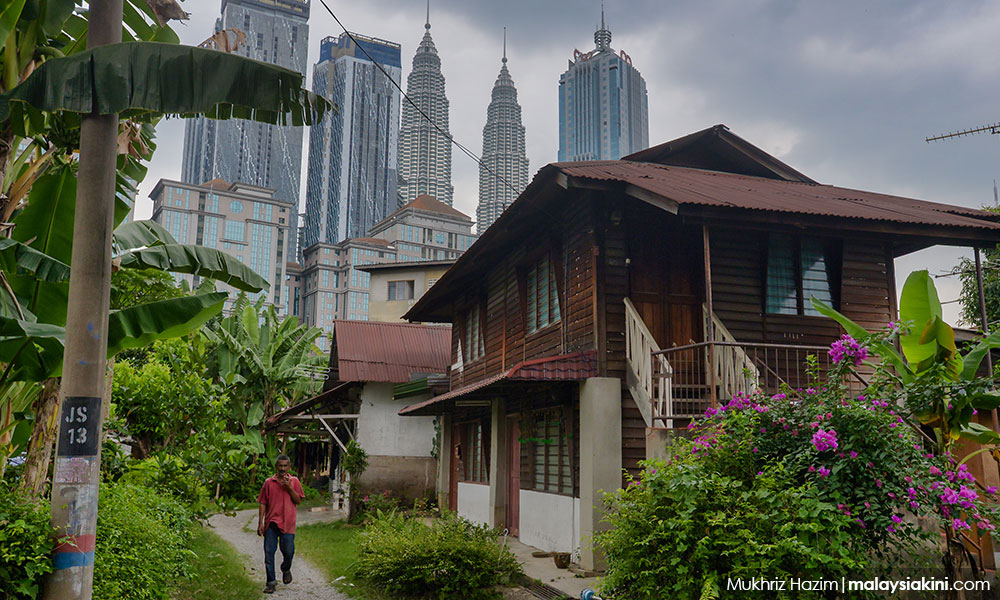 Section 3(1)(c), meanwhile, says land can be compulsorily acquired for "the purpose of mining or for residential, agricultural, commercial, industrial or recreational purposes or any combination of such purposes".
Last Thursday, Putrajaya made a fresh offer to acquire Kampung Baru land for redevelopment at RM1,000 per square foot, compared to the previous offer of RM850 per square foot.
Ismail said he is sceptical of Khalid's statement because he believes the land acquisition would be illegal if done for commercial purposes.
"They have the right to maintain (land ownership) because that is their right on the land. That's unless (the redevelopment) is for public purposes, where they (Kampung Baru residents) would have no choice.
"But if it's only to build shopping complexes and so on, I think the federal government has no right to take their land.
"It is wrong under the law. I don't know what law the federal territories minister would use," he said. - Mkini