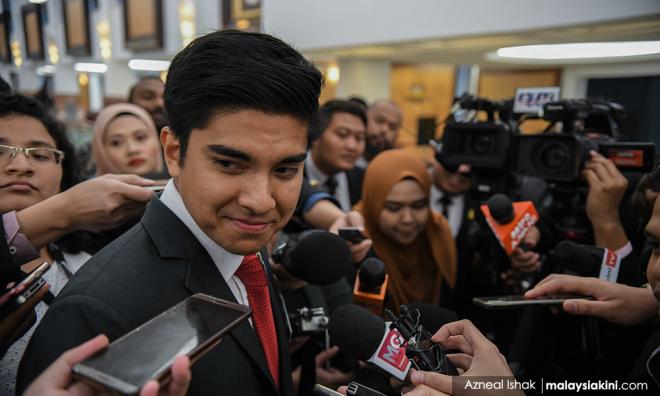 UPDATED 3.15PM

| Addition comments from Syed Saddiq from Parliament lobby on state governments withdrawing athletes due to dress code.
PARLIAMENT
| Youth and Sports Minister Syed Saddiq Syed Abdul Rahman said his ministry will be leaving it to the athletes themselves to decide on adopting syariah-compliant sportswear when competing.
He said the athletes and their respective sports associations would be best qualified to choose their attire.
"Generally, athletes will know the outfit choices that are available and they have the right to choose.
"In terms of performance, the athletes and (sports) associations know what's best for them. The ministry will discuss with them so the stand is not to force anyone to wear (syariah-compliant attire).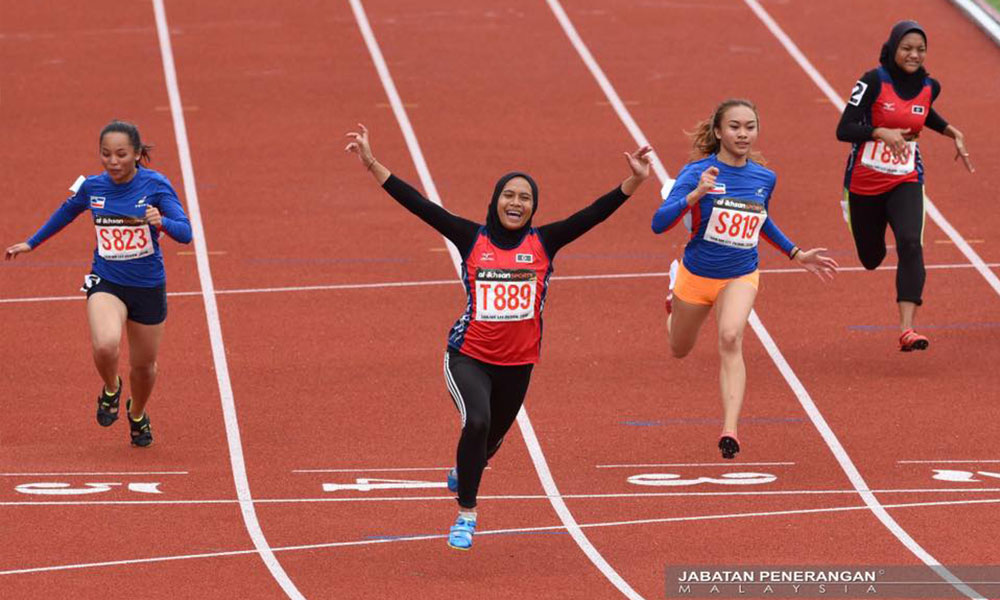 "This is because, at this stage, we are confident that Malaysians will continue to support athletes regardless of what they are wearing," Syed Saddiq said in the Dewan Rakyat today.
The minister added that the government will only advise athletes on the matter but will not make such attire mandatory.
"The ministry will advise and encourage them (athletes) without force," he said.
Syed Saddiq, who is also Muar MP, was answering a supplementary question from Shaharizukirnain Abdul Kadir (PAS -Setiu) on the ministry's efforts to introduce syariah-compliant attire for athletes competing domestically and internationally.
When later questioned on the Terengganu government's reported withdrawal from rhythmic gymnastics and women's gymnastics events over the matter of perceived exposed clothing, the minister said he has not received any report indicating the state has withdrawn from any competition.
Speaking to reporters at Parliament lobby, he said he will speak with relevant state excos over their respective standard operating procedures regarding this matter.
Syed Saddiq reiterated that his ministry will continue to support all athletes regardless of the outfit.
"The Youth and Sports Ministry, especially through the MSN (National Sports Council) will continue to support all our athletes regardless of their clothing ethics.
"In the end, it's best to allow our athletes to decide themselves it's their body, it's their career, and at the same time, they are also our national heroes, (so) we need to give them our full support," he said during a press conference.
On the matter of withdrawals by state governments from sporting tournaments, he said MSN and the federal government will work closely with the former to ensure adequate support is accorded to all athletes.
"The Youth and Sports Ministry will step in to support them (if the state government withdraws)," he said.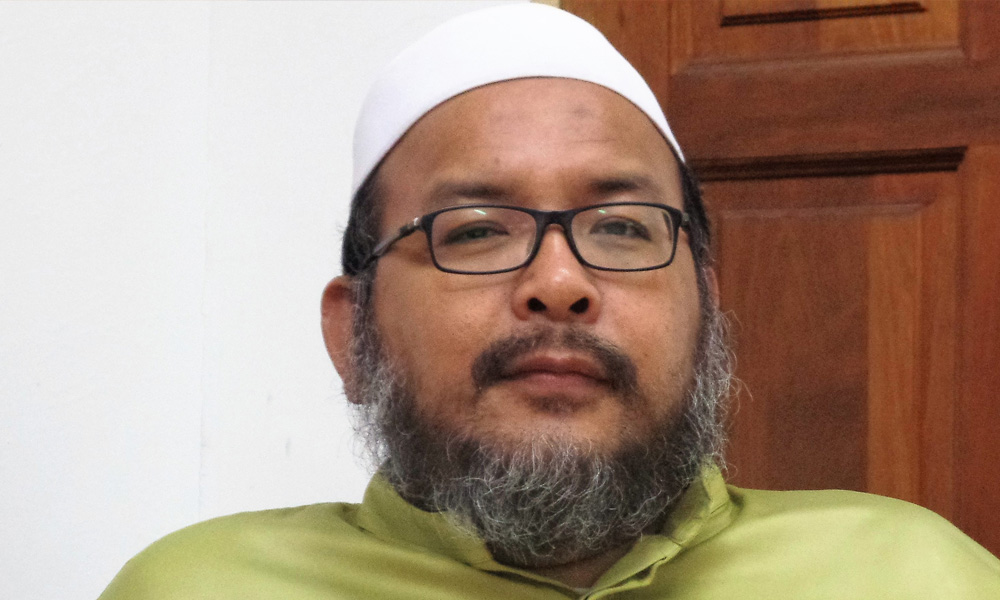 Last month, Terengganu Youth, Sports and Non-Governmental Organisation Development Committee chairperson Wan Sukairi Wan Abdullah (photo) reportedly said PAS-led state government was drafting a syariah-compliant code of conduct for athletes during events, including on sportswear.
Wan Sukairi alleged then that the state was forced to withdraw from rhythmic gymnastics and women's gymnastics events as it required athletes to expose their bodies, saying their movements were indecent.
The comments received a rebuke from the
MSN
while
Syed Saddiq
said he will speak with Wan Sukairi.
This was not the first time the matter had surfaced. Wan Sukairi first brought up the intention of the state government to
implement
syariah-compliant clothing for state athletes last year.
Syed Saddiq
opposed
the move, urging the state to leave the athletes alone to choose their attire. - Mkini