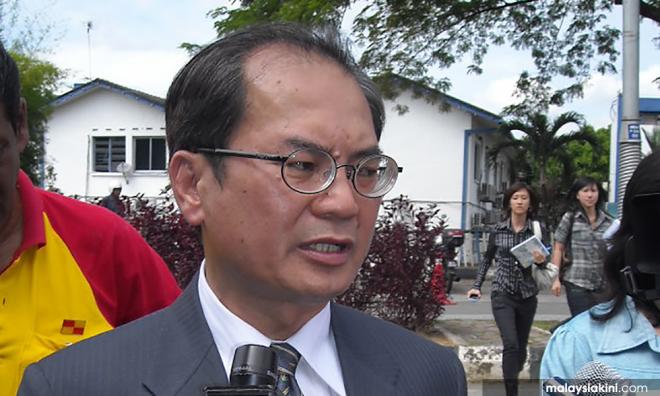 DAP has issued a show-cause letter on its central executive committee member Ronnie Liu demanding he explains his recent statement that Pakatan Harapan could form the government without Bersatu.
DAP disciplinary committee chairperson Chong Chieng Jen said the party was now awaiting for Liu's response to the letter.
"The show-cause letter has already been issued and we are waiting for his reply," he told reporters at the Parliament lobby today.
"The process is to issue a show-cause letter and after that, he will reply and we will make a decision," he added.
The Stampin MP said this when asked about Liu's
commentary
last week in which Liu criticised Prime Minister Dr Mahathir Mohamad.
Liu further suggested that if the Bersatu chairperson tried to break up the ruling Pakatan Harapan coalition, the remaining parties comprising DAP, PKR, Amanah, Warisan and Upko could still form the government without Bersatu.
DAP organising secretary Anthony Loke
condemned
Liu's statement as an act of sabotage and then referred Liu to the disciplinary committee. - Mkini