As nomination day for the
Tanjung Piai
draws near, one question that remains unanswered is whether BN will field an MCA or Umno candidate to contest the seat.
However, MCA president Wee Ka Siong's jovial mood in Parliament today after having discussed the BN candidacy appears to hint that a decision has been made in MCA's favour.
Asked whether MCA was happy with the BN candidate, Wee told reporters at the Parliament lobby: "Of course. We have already made a decision. Wait for the announcement tomorrow."
"You see my face?" he added, brandishing a wide grin.
He said he had just concluded a meeting regarding the Tanjung Piai by-election with Umno president Ahmad Zahid Hamidi with MIC president S Vigneswaran joining via teleconferencing.
The BN candidate will be announced at the BN by-election command centre in Tanjung Piai tomorrow night.
Wee refused to reveal who the candidate is or whether the candidate was a Tanjung Piai native.
"Wait until tomorrow. If I tell you now, it will break the suspense. You will find out tomorrow. I think that's not hard to guess," he said.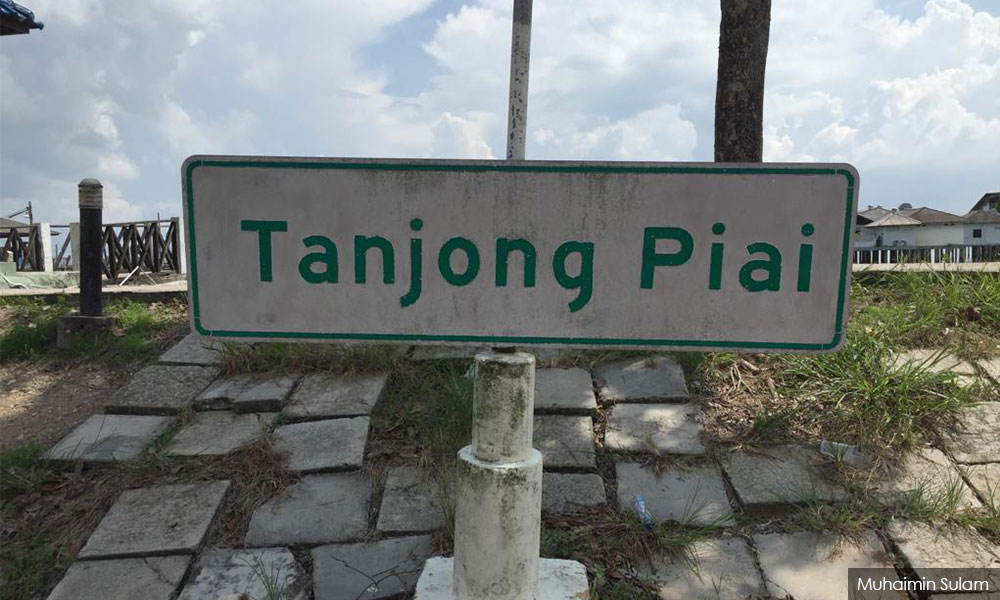 Previously, BN sources had told
Malaysiakini
that Tanjung Piai Umno chief Jefridin Atan was likely to
represent BN
but a final decision has been delayed by a strong protest from MCA that was intent on maintaining its hold on the federal constituency.
MCA is lobbying for former Tanjung Piai MP Wee Jeck Seng to represent BN instead.
Pakatan Harapan and Gerakan have already announced their respective candidates for the by-election ahead of nomination day on Nov 2. Polling day falls on Nov 16.
Harapan
will be fielding Tanjung Piai Bersatu chief Karmaine Sardidi, while
Gerakan
will be fielding it deputy secretary-general, Wendy Subramaniam.
The Tanjung Piai by-election was called following the death of Bersatu incumbent Dr Mohd Farid Mohd Rafik, 42, from a heart attack last month.
Prior to Bersatu winning the seat in the 14th general election, it was a long-time MCA seat. Farid defeated two-term incumbent Jeck Seng by only 524 votes.
- Mkini