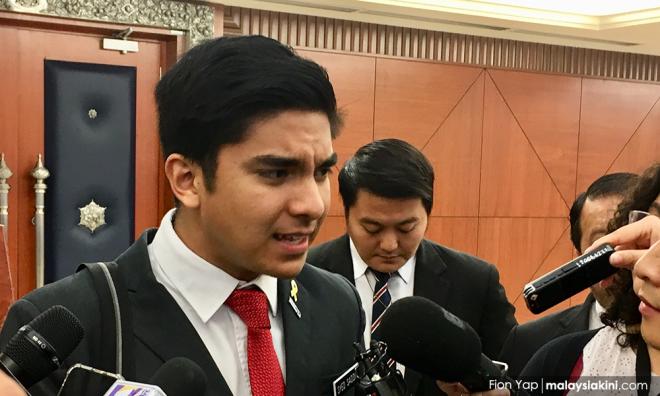 A special task force involving the Youth and Sports Ministry and the chief secretary to the government has been formed to facilitate the process of drug decriminalisation.
This is according to Youth and Sports Ministry Syed Saddiq Syed Abdul Rahman (above, left) who said this was decided in a cabinet meeting last week.
A 2018 statistic showed that 18,967 youths were drug addicts, compared to 6,300 adults, he said, which is why the Youth Ministry was roped into the task force.
"This means that the number of youths who are addicted to drugs are three times that of adults.
"The ministry's and my stand during the cabinet and the special task force meeting is for us to separate the treatment of drug addicts and distributors, where addiction is not a crime and they should not be jailed," Saddiq said during a press conference in parliament today.
Drug addicts who have been convicted as criminals will have their futures destroyed, he said, and they will have a harder time being reintegrated into society.
This will lead these youths into a cycle of drug addiction, he added.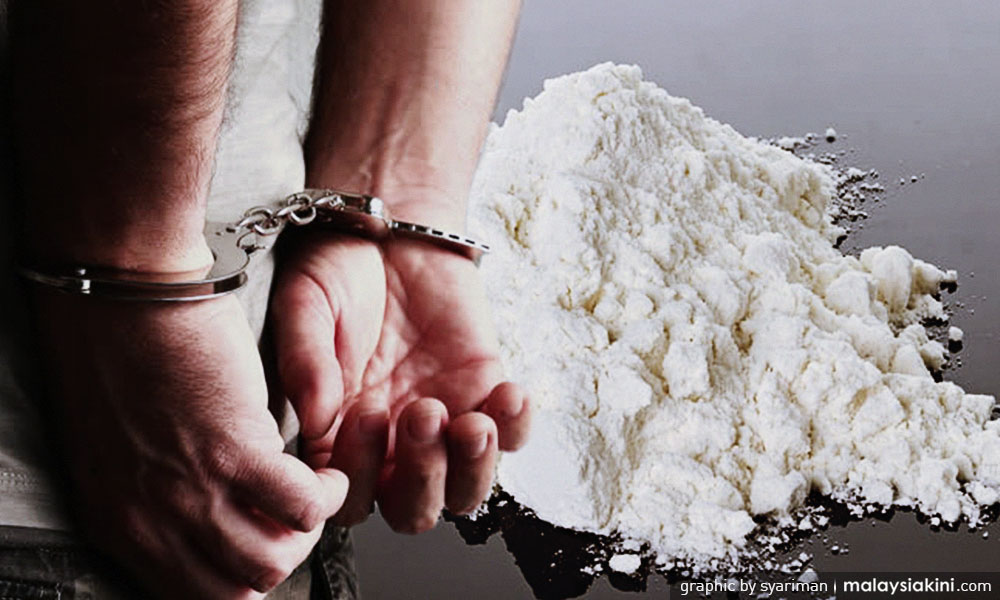 "We know that drugs are a form of escapism and when society pushes youths to a corner, drugs will become an alternative for them to escape from their problems.
"It is wrong, but this is the reality at present," Saddiq said.
On top of that, youths who are charged with and convicted for drug-related offences are often those who come from impoverished backgrounds, he said.
This is because those who are poor do not have the funds to hire lawyers to defend them in court, he explained.
Rehabilitation should be used to address this issue of drug addiction, he said, adding that compassion is needed.
"We need to show compassion in order to solve this problem. It is a youth problem and a national problem.
"While there are social stigma and backlash, it is our responsibility to change people's hearts and minds," he said. - Mkini