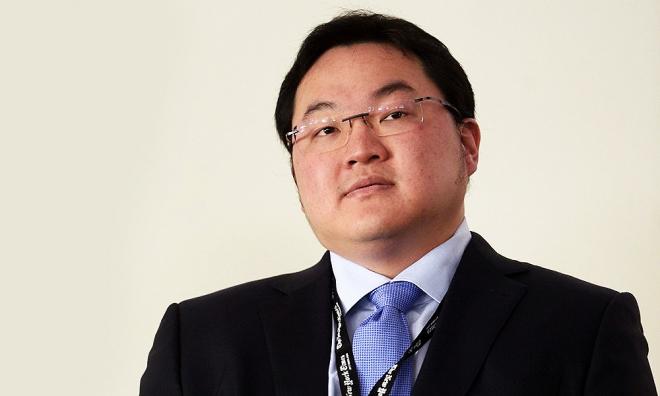 NAJIB TRIAL
| Najib Abdul Razak's lead lawyer today described 1MDB-linked businessperson Jho Low as akin to a fox that was given the task of taking care of a chicken.
Muhammad Shafee Abdullah said this when cross-examining former 1MDB CEO Shahrol Azral Ibrahim Halmi during the 1MDB criminal hearing against the former prime minister, which entered its 26th day.
Shahrol, who appeared at the Kuala Lumpur High Court as the ninth prosecution witness, was testifying on the goings-on in 1MDB in 2010 when the company was facing trouble with its joint venture with PetroSaudi Holdings (Cayman) Ltd.
Shahrol testified that after a meeting with Najib, who was then the 1MDB board of advisors chairperson, on Oct 16, 2009, he went to meet Jho Low with the purported minutes of his meeting with Najib before going back to the 1MDB board of directors.
This appeared to have irked Shafee who, upon hearing this, exclaimed that this was akin to asking a fox to take care of a chicken.
Shafee:
Am I wrong (to say) that Jho Low was the fox taking care of the chicken?
Shahrol:
I saw him (Jho Low) as the facilitator for Najib. Now, it seems that he (Jho Low) was in a way facilitating the misappropriation from 1MDB.
For the record, in 2009, 1MDB's management was facing trouble after it transferred US$700 million into the account of another company when it was supposed to pay the amount to PetroSaudi International.
The payment was meant to settle a debt that had been incurred in their joint-venture company called 1MDB-PetroSaudi Ltd. This occurred after PetroSaudi injected assets that were valued more than the agreed amount.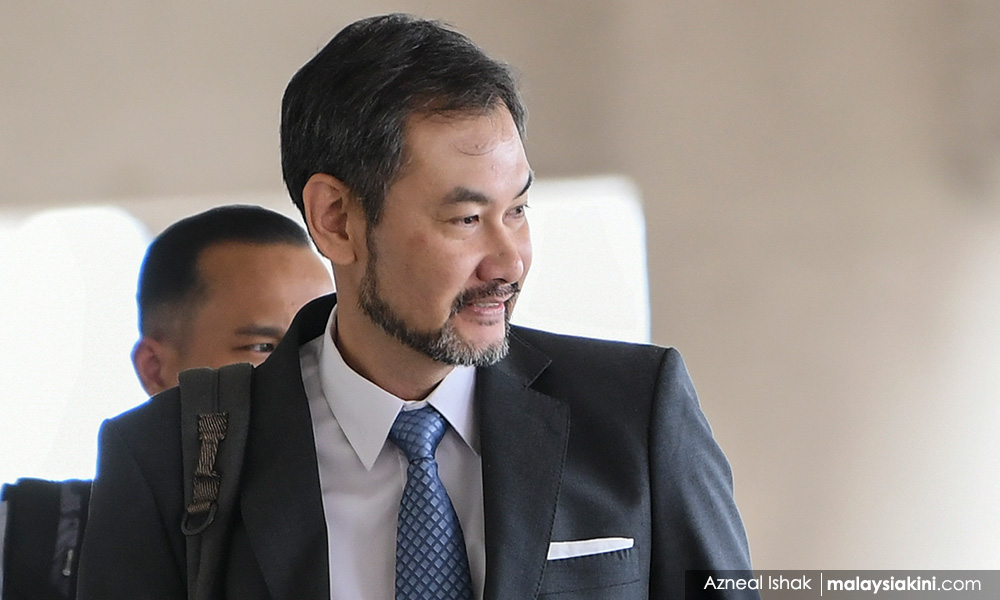 Shahrol had earlier testified that it was PetroSaudi that represented to 1MDB that the RBS Coutts Bank account that they had paid the amount into belonged to a subsidiary of PetroSaudi. However, this proved to be untrue as Shahrol later learned that the account actually belonged to Good Star Ltd, which is a company owned by Jho Low.
The court also heard Shahrol's admission that it could have been wrong for him to follow Najib's instructions in steering the company.
This came during a heated question-and-answer exchange between Shafee and the witness with the lawyer pressing Shahrol on his fiduciary duty to the company.
Shafee put it to the witness that there wasn't any provision in 1MDB's memorandum and articles of association that puts 1MDB CEO's as having a fiduciary duty to the chairperson of the board of advisors.
He also suggested that Shahrol was the one who had messed up his understanding of the company's rules and thus confused his line of reporting.
"Perhaps I was wrong to consider that Datuk Seri Najib was someone whom I had to listen to in executing all these duties," Shahrol finally conceded.
The trial before judge Collin Lawrence Sequerah resumes tomorrow at 11 am. - Mkini