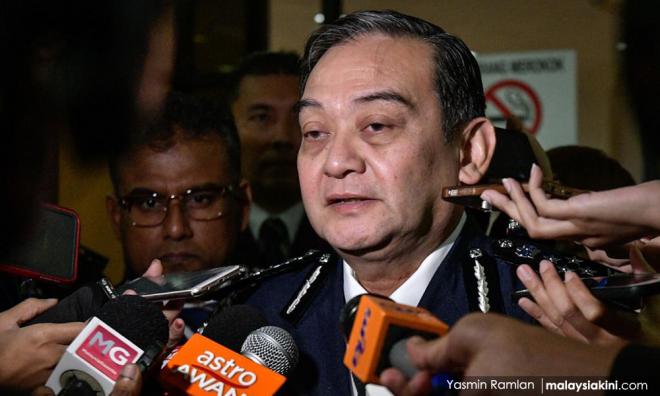 Police are in the midst of identifying a group of people who fired firecrackers towards a General Operations Force (PGA) guard post near the Malaysia-Thai border in Padang Besar, Perlis.
Deputy Inspector-General of Police Mazlan Mansor (above) said it's too early to point fingers towards anyone pending the police investigation.
It is said that the post was attacked with four firecrackers between 11am and 1pm by
perpetrators
believed to be Thai nationals.
"We are investigating the incident, (but) we cannot point fingers to Thai nationals or anyone.
"What is certain is that the incident did happen," Mazlan said in a media conference at Bukit Aman today.
PGA northern brigade commander Abdul Ghani Mohamad Ji had said that the attack was believed to have been meant to scare the police team which had successfully foiled an attempt to smuggle ketum leaves into Thailand.
Nobody was injured in the incident.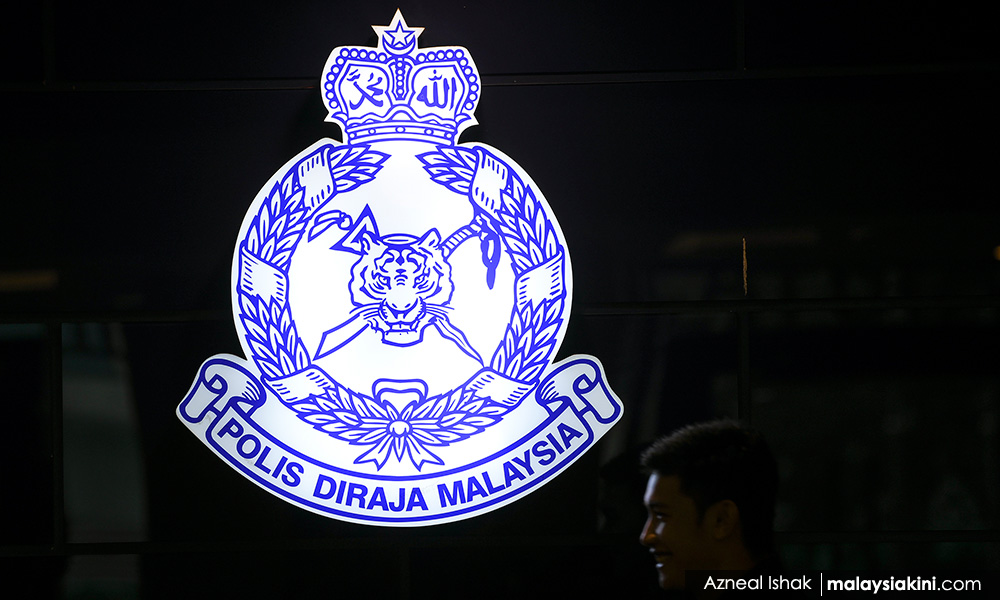 Earlier, Mazlan officiated the police's e-intake for the year 2020, where they have received 37,115 applications via online since Sept 23.
The application is still open until Nov 8. However, only 6,000 positions are available.
Of the number, 28,642 applicants are Malays; followed by Indians (1,094), and Chinese (452).
Applicants of other races in the peninsular add up to 1,513; while 5,414 applications are from Sabah and Sarawak.
On a separate matter, Mazlan said police will continue to monitor the activity of modified bicycle (basikal lajak) gangs.
This followed the Johor Bahru magistrate court's release of a woman from a charge of reckless driving which caused the death of eight teenagers in 2017.
"The traffic police officers will continue to monitor the activity, and action will be taken against those who disobey the law.
"The action could be taken against the parents for putting their
children in danger
," he said.
In her judgment, judge Siti Hajar Ali said that the prosecution had failed to prove a prima facie case, adding that the bicycle gang had put themselves in danger. - Mkini