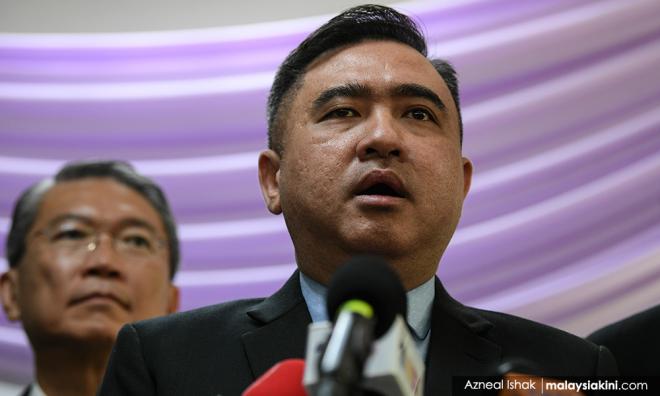 The proposal to create motorcycle lanes was among the things that will be submitted in the 12th Malaysia Plan, and they will be set up in dangerous areas for motorcycles, as well as in areas that have a high incidence of road accidents, the Dewan Rakyat was told today.
"The Transport Ministry, together with Miros and JKJR, encourages motorcyclists to go where there is a special route for motorcycles, but it will be costly if a single motorcycle lane is created.
"However, the proposal will be submitted for the 12th Malaysia Plan," Transport Minister Anthony Loke (above) said during a question and answer session.
Loke said the ministry was encouraging efforts towards the use of electric motorcycles with a lower speed limit, but there was no policy barring the use of 'kap chai' (small motorcycles) as a vast majority of the nearly 16 million registered motorcycles is in that category.
He was responding to the additional question by Fadillah Yusof (GPS-Petra Jaya) on the ministry's stand on whether it plans to replace the use of 'kap chai' with safer vehicles in an effort to reduce fatal accidents.
In a related development, Loke noted that the PDRM Road Accident Statistics Report shows youths between 16 and 30 years old comprise the most fatalities in road accidents.
"In 2016, the number of youths killed reached 2,818, the number dropped to 2,693 in 2017, while in 2018, the number of youths killed was 2,449," said Loke, adding that of the 2,693 fatalities from the road accidents involving youths in 2017, 72 percent died while riding bikes or being a pillion rider," he said.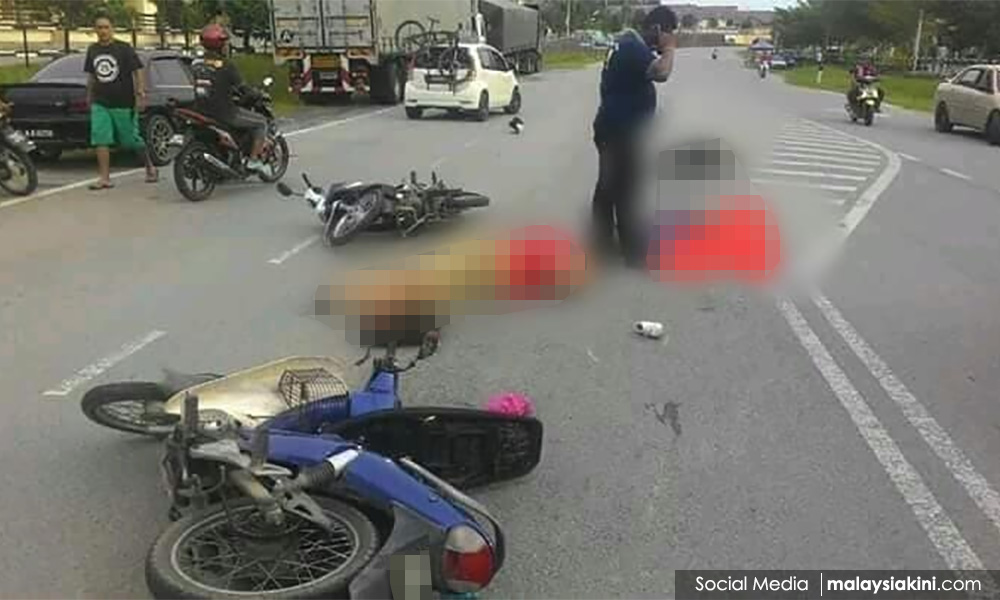 He was responding to Ahmad Fahmi Mohamed Fadzil's (PH-Lembah Pantai) question on the number of youths aged 30 and below who were killed in road accidents between 2016 and 2018, and whether road accidents were the leading cause of death.
To address the problem, Loke noted that Miros had implemented various programmes and activities to improve the safety of motorcycle road users, among them, the My Safe Road Programme, the Commuting Support Safety Programme and the Motorcycle Safety and Technology Symposium.
On Ahmad Fahmi's additional questions about the ministry's planning for youth involved in the gig economy, the food delivery service, Loke said the Transport Ministry had drafted guidelines to regulate the industry and he would present the memorandum at a Cabinet meeting this week.
- Bernama