Parti Bersatu Rakyat Sabah (PBRS) is joining the chorus in supporting BN chairperson Ahmad Zahid Hamidi to be named deputy prime minister in the incoming unity government.
Its information chief Freddie Sua opined that Zahid is the best candidate to helm the second-top post as BN is the main partner in the unity government led by newly minted Prime Minister Anwar Ibrahim.
Sua, who is supporting a suggestion made by Umno supreme council member Mohd Razlan Rafii yesterday, said his party is of the opinion that all appointments in Anwar's government should follow the party's hierarchy through negotiations.
"This is to enable the formation of a new government.
"As the chairperson of BN and the main partner in the unity government, we believe and have full confidence that Zahid not only qualifies but has extensive experience in governing the country," he said in a statement yesterday.
Acknowledging Zahid's pending court cases, Sua said legal cases against politicians are among the challenges that need to be addressed.
He also expressed confidence that the court process will be carried out fairly.
"As long as the court process is not over, Zahid as the Bagan Datuk MP-elect is entitled to be appointed to the position of deputy prime minister according to the hierarchy of positions he holds in BN and Umno.
Best candidate
Yesterday, Razlan said Zahid is the best candidate to helm the deputy prime minister position.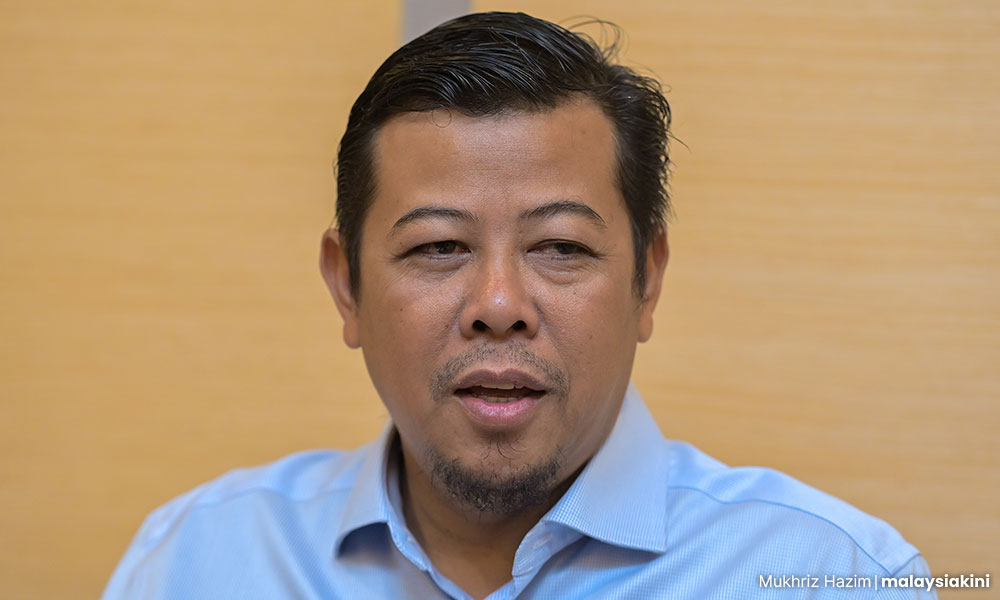 Sharing the same sentiment was former Selangor menteri besar Mohamad Khir Toyo, who said that the appointment of Zahid as the deputy prime minister could ensure that Umno-BN can achieve a stable solution for the new government as well as the party itself in the long run.
Although the appointment could be seen as a controversial one, Khir said the people can't deny the fact that Zahid has yet to be convicted by a court.
He said the same could be referred to Muda president Syed Saddiq Syed Abdul Rahman and DAP chairperson Lim Guan Eng as these two leaders are still facing court cases.
For the record, Zahid was acquitted of all 40 graft charges in relation to the foreign visa system.
The Court of Appeal has fixed Jan 10 next year for another case management of the prosecution's appeal against the decision to acquit Zahid.
Despite this, Zahid is still entering defence against the 47 charges of criminal breach of trust, graft, and money laundering involving funds from his charitable organisation, Yayasan Akalbudi, funds at the Kuala Lumpur High Court.
The trial has since been postponed to January. - Mkini