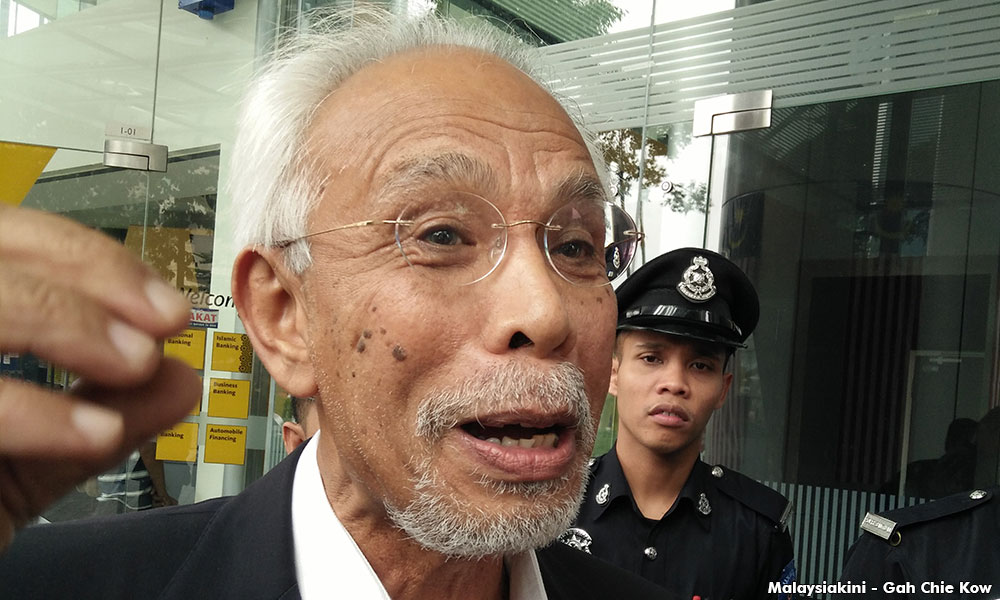 The chairman of the Federal Land Development Authority (Felda), Shahrir Abdul Samad hopes new information obtained by the Malaysian Anti-Corruption Commission would help solve the case of the purchase of a four-star hotel in Kensington, London, by the Felda Investment Corporation (FIC).
He said the case must be solved as soon as possible and it would not serve Felda or FIC any good if it was delayed.
He said the detailed investigations by the MACC would help Felda restore its corporate dealings and the trust of the people in it.
"When we were told by the MACC about the new information, we welcomed the good news and are very happy. We hope that there will be a solution and action can be taken against those responsible.
"The question of returning the money which was wrongly spent is a different issue. We have given our fullest cooperation to the MACC investigations," he told reporters after holding a Dialogue Session on the National Transformation 50 (TN50) on the aspirations of Felda settlers at the Ekspresi Felda Negaraku Malaysia Celebrations held in conjunction with the 2017 Settlers' Day in Putrajaya yesterday.
The 2017 Settlers' Day celebrations which began yesterday until Sunday, is being held at Dataran Putrajaya, Presint 3, Putrajaya.
This morning, two senior management officers of two different companies were remanded for six days beginning today to help in the investigations of a purchase for a four-star hotel.
The two men, aged 36 and 45, were the property unit head of a postal services company, and the director of an asset management company, were suspected of being involved in the assessment of property and price for the purchase of the hotel.
They were detained at the MACC headquarters in Putrajaya at about 1pm on Friday after they presented themselves to give their statements on the purchase of the hotel between 2013 and 2015.
According to media reports, the MACC investigation team found the two suspects to have allegedly manipulated the price of the hotel which resulted in the FIC payment in excess of tens of millions of ringgit.
- Bernama