Finance Minister Lim Guan Eng (photo, above) today said that with the implementation of the sales and service tax (SST), Putrajaya has fulfilled its objective in ensuring the impact of price increases will be less compared to the Goods and Services (GST) era.
Responding to a
survey
by the Federation of Malaysian Manufacturers (FFM) and the Malaysian Institute of Economic Research (MIER) as reported today, Lim said he disagreed with it, but didn't deny problems pertaining to the SST due to its rapid implementation.
"I would disagree with it (the survey). We do not deny there are problems in terms of the rapid implementation of the SST.
"It was implemented on Sept 1 (last year). I think we have fulfilled our objective of ensuring that the impact of price rises will be less compared to the GST," he told reporters.
Earlier, Lim launched the headquarters of the e-sports company Razer at Kampung Kerinchi. Present were Youth and Sports Minister Syed Saddiq Syed Abdul Rahman and Lembah Pantai MP Fahmi Fadzil.
FFM, at a briefing yesterday on the FMM-MIER Business Conditions Survey, said the SST had increased the cost of doing business among Malaysian manufacturers by up to 10 percent.
It said the SST rate for raw materials, components and services was the main factor for the higher costs as compared to the GST.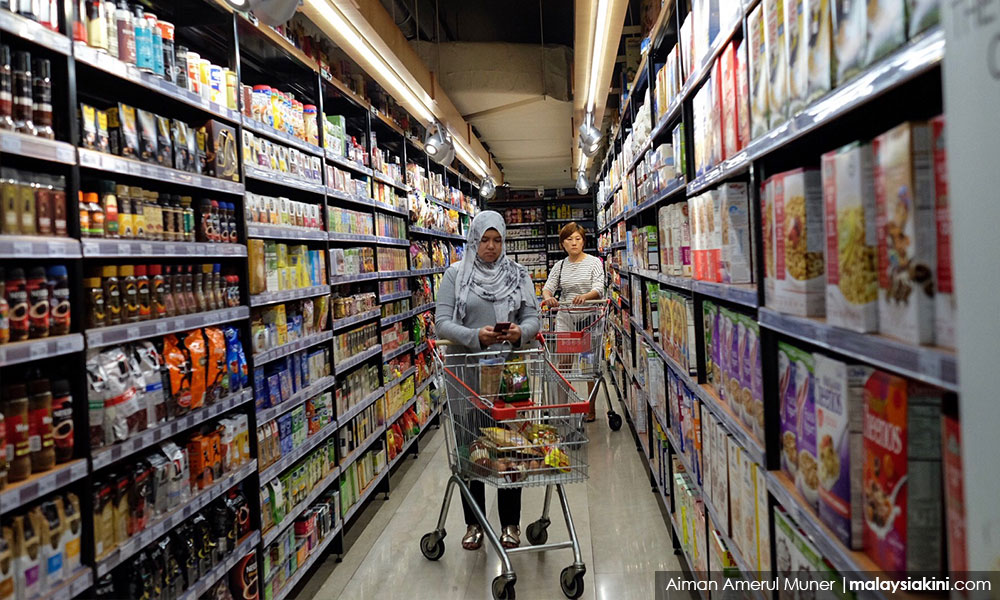 Lim expressed his willingness to meet the FFM to better understand the survey.
"Because this (the survey) is not explained by facts and figures provided by the Department of Statistics.
"But we want to, of course, understand more closely from businesses and their complaints of price increases. We are willing to meet them," he said.
Lim reiterated Putrajaya had not said that there would be no price increases.
"There will be, but the impact will be less than the GST and it's proven.
"You look at the inflation rate for the entire duration of 2018, and it's only at one percent compared to the GST which was at 3.7 percent. By December 2018, the inflation rate had further reduced to 0.2 percent.
"The fact speaks for itself. Definitely, the Consumer Price Index is lower," Lim added, stressing that the challenge now was to reduce the cost of living. - Mkini