Following attacks on social media and in political circles claiming Attorney-General Tommy Thomas is racist and anti-Islam, two Muslim lawyers have come out to defend him and deny the accusations.
Former Malaysian Bar president Sulaiman Abdullah said he has known Thomas for over 30 years and he was "horrified" to see and hear such allegations levelled against him.
"He is church-going and he goes every week [...] a God-fearing man whom I personally know to be unbiased through my interactions with him. A person who fears God regardless of any religion would not have such a trait.
"He will stand up against racism. Thomas is the right person for the job and the country needs him more so now. We need all the good public servants that we have right now," Sulaiman told Malaysiakini when contacted.
The veteran lawyer said he knew Thomas' late mother who was a teacher and described her efforts in bringing up her son as "excellent". "His late mother has inculcated good values in him that led to his success and his known reputation," he said.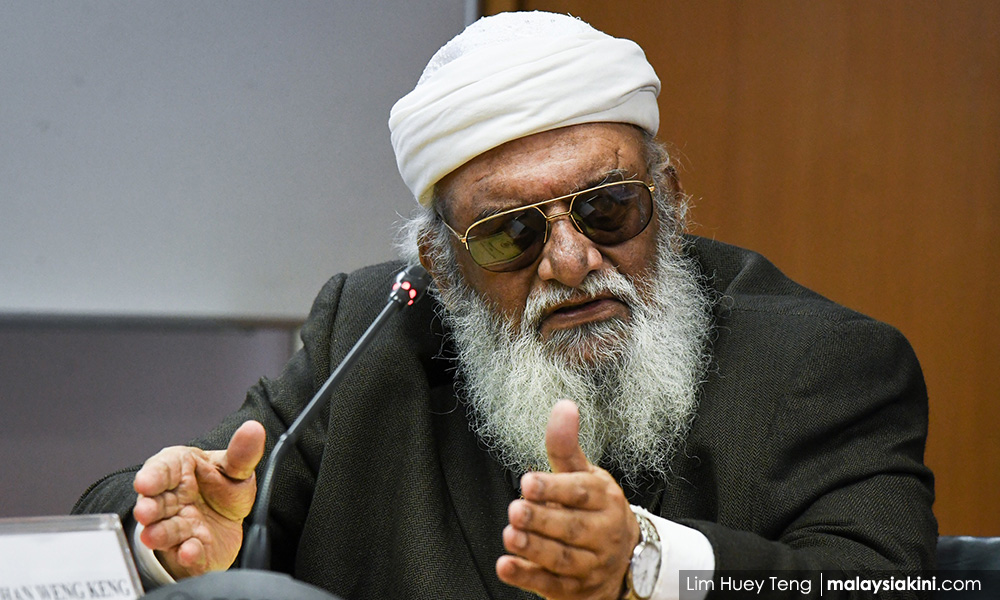 Sulaiman (above) went on to say that it was "nonsense" for the people who did not knew Thomas to make allegations that he was anti-Islam. "Muslims have nothing to fear from him," he added.
It was reported yesterday that Thomas' special officer had
lodged
a police report over a social media posting alleging the attorney-general was "racist and anti-Islam".
Thomas had told Malaysiakini that these were "vicious lies" made against him.
The attacks came in the wake of allegations from various quarters including Umno and PAS that the Attorney-General's Chambers had not been firm in dealing with those accused of insulting Islam.
Lawyer Fahda Nur Ahmad Kamar, who was once worked with Thomas at his former law firm, said he was cautious about matters related to Islam or matters may not be well-versed in.
Fahda said her because her former boss now headed the Attorney-General's Chamber that had traditionally been headed by Malays, this possibly could have resulted in the attacks.
"Lest we forget, the due process of law takes time. As we have regressed into an insular and parochial nation, we tend to be presumptuous and assume that a non-Malay would be against Islam," she said.
Fahda (below) who now runs her own law firm with her husband Senator Yusmadi Yusoff, said anyone who knew Thomas would not say he was prejudiced against Islam.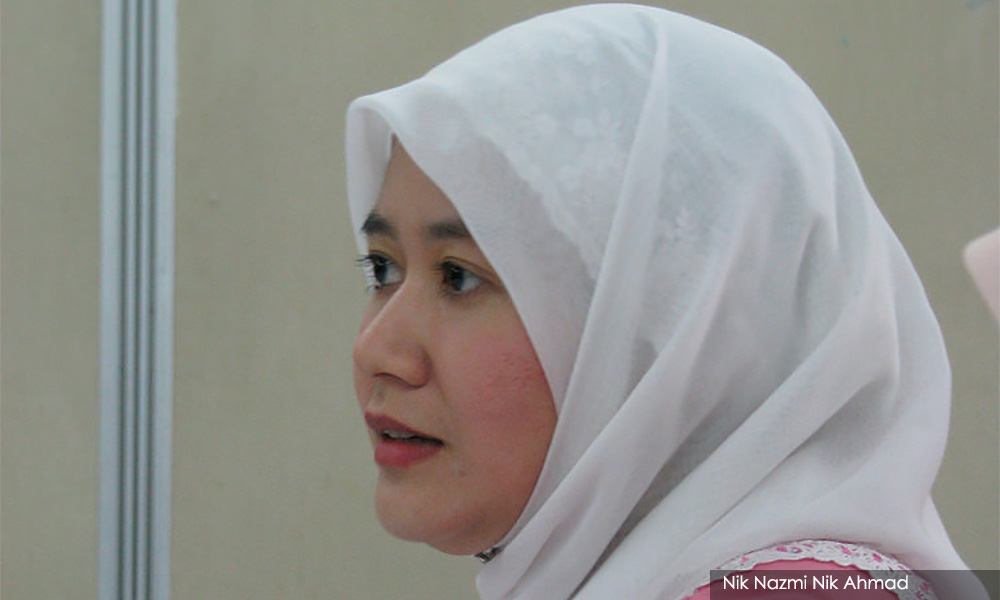 "He will not enter unfamiliar territory. He will not interfere with religion especially Islam and will keep his hands off such cases.
"That is how I know him as an associate who worked with him on corporate and commercial cases. He also allowed me to exercise my interest in handling Islamic-related cases.
"He is a church-goer who does not condone going against any religion. We should understand that good manners transcend skin colour and even religion," she added.
Although the country was celebrating its new-found freedom of speech, Fahda said racists and hate-mongers should be reined in.
"Many have become so. Hate speech must now be regulated. We may need a new act just to govern race relations," she opined. - Mkini