Nine months after taking over Putrajaya many in the Pakatan Harapan government are still behaving like they are in the opposition, Prime Minister Dr Mahathir Mohamad said today.
"They still continue with their behaviour of opposing even when they are in the government and acting like socialists who oppose the capitalists because they deem the capitalists as oppressors," he said during a retreat session with the Johor state government in Putrajaya.
Without naming anyone, Mahathir said those in the Harapan government could no longer condemn the capitalist system because it has created wealth for the country.
"Industrialists and entrepreneurs invest their capital, establish their businesses, provide job opportunities and pay tax.
"We cannot condemn them because we need the taxes paid by them," Mahathir said.
In his speech, Mahathir explained that many in the Harapan government had also not established good relations with the business sector, adding this could start by changing their mindsets.
"If the businesses are not profitable, the government will not be able to collect tax from them. That is why we need to help them so they can gain profits. And the state governments will also benefit from the various taxes from the businesses," he said.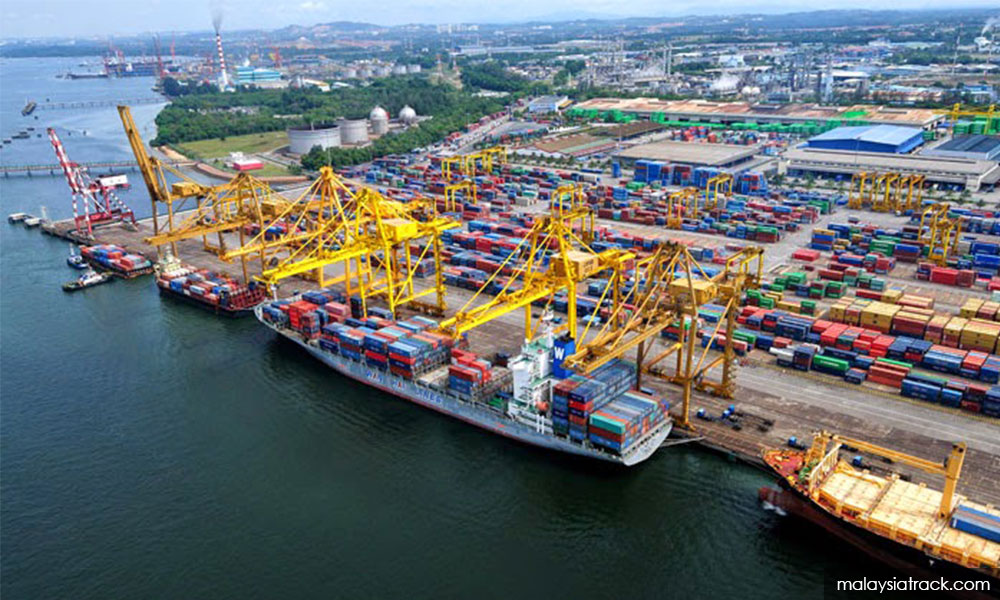 The prime minister said this was not the time to oppose but to work hard, make decisions and implement them.
Touching on the cost of living, Mahathir noted that the country was doing well with the economic growth of 4.7 percent and an increase in foreign trade but the people didn't seem to feel they were gaining from this.
"With good economic growth, this should provide a good income for us all. But while the economy is doing well, the people think that the cost of living is high. They are not happy with the government. - Mkini
"We need to tackle this issue," he said.