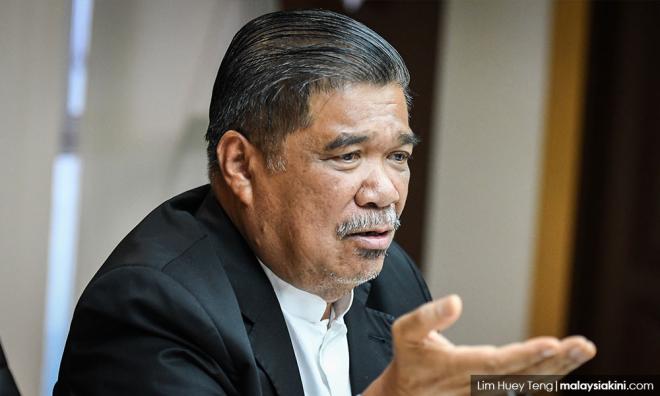 Defence Minister Mohamad Sabu said he favours an amendment to the Security Offences (Special Measures) Act 2012 (Sosma), which allows for detention without trial up to 28 days, instead of a complete repeal.
On the use on the law against individuals linked with the now-defunct Sri Lanka rebel group Liberation Tigers of Tamil Eelam (LTTE), Mohamad said the matter should be left to the police, but noted that there have been instances where Sosma has been abused.
"There is no need to abolish Sosma. In my opinion, it needs to be improved from time to time to avoid abuse.
"Last time, (Petaling Jaya MP) Maria Chin Abdullah faced action for her involvement in (electoral reform group) Bersih, even though it should not have happened," he told journalists at the Parliament lobby today.
Mohamad, who himself was detained without trial under the now-repealed Internal Security Act (ISA) from 1984 to 1986, and from 1987 to 1989, said discussions were underway on how to deal with Sosma.
However, he said, a repeal has not been ruled out.
"I cannot guarantee that it won't be repealed, but it is under discussion," Mohamad added.
Sosma is again in the spotlight after police invoked the law to arrest several individuals, including current or former members of DAP, PKR and the PAS Supporters Wing, over alleged links to the LTTE, which is classified as a terrorist organisation by Malaysia. - Mkini