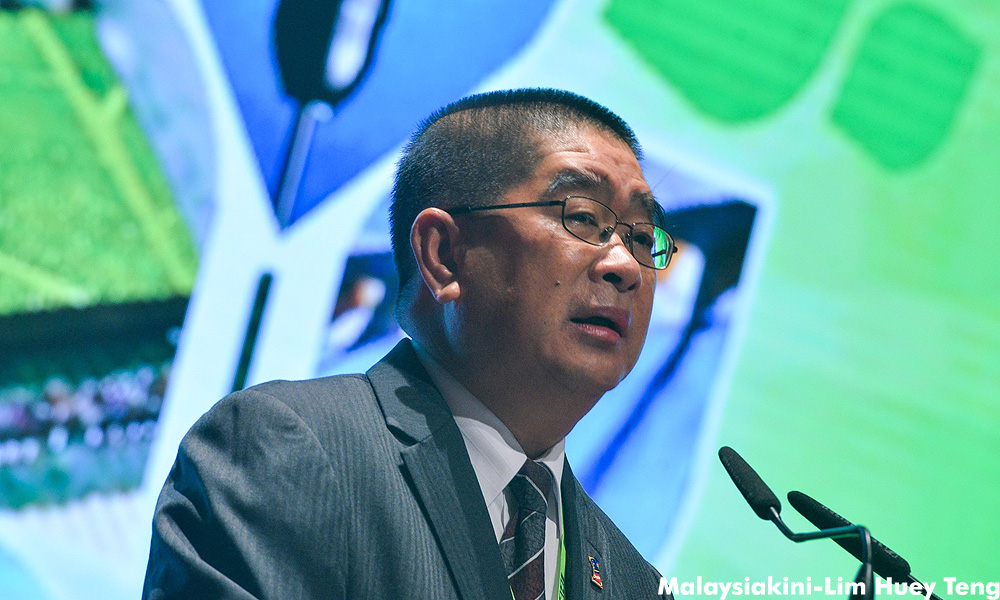 There will be no increase in electricity tariff from July 1 to Dec 31, 2017, said Minister of Energy, Green Technology and Water Maximus Johnity Ongkili.
Ongkili said the electricity tariff would be maintained at 1.52 sen per kilowatt-hour (kWh) in Peninsular Malaysia and 1.20sen/kWJ in Sabah and Labuan.
He said in order to maintain the tariff rebate, the government has to come up with a subsidy of RM1.30 billion due to rising coal prices to generate the electricity supply for Peninsular Malaysia.
"As for Sabah and Labuan, the subsidy is some RM468 million to accommodate the rising coal prices and the generation of electricity throughout 2017," he told reporters in Kota Kinabalu today.
Ongkili said the rebate tariff for Sabah and Labuan was possible through the Medium Fuel Oil fuel and diesel subsidy and support subsidies by the federal government's electricity tariff.
"The RM1.30 billion allocation for Peninsular Malaysia was by using the Power Purchase Agreement Savings Fund, a fund set-up to accumulate savings from the re-negotiation of power purchase agreements with the first-generation independent power producers," he said.
Ongkili said the tariff rebate was applicable to all Tenaga Nasional Bhd consumers in Peninsular Malaysia and of Sabah Electricity Sdn Bhd in Sabah and Labuan.
He said the government has agreed to maintain an average electricity tariff at 38.53 sen/kWJ in the peninsula and 34.52 sen/kWJ for Sabah and Labuan.
The Imbalance Cost Pass-Through (ICPT), a mechanism approved by the government and implemented by the Energy Commission, has recorded an increase of 1.02sen/kWh.
"The increase in electricity supply was due to additional gas cost by RM1.50/mmBTU (one million British thermal units) to the power sector from the current RM21.20/mmBTU to RM22.70/mmBTU and the impact of foreign exchange rates on the ringgit.
"The increase has resulted in a surcharge of 1.02 sen/kWh for customers, which would be borne by the government," he said.
Ongkili said the adjustment of electricity tariffs upon the fuel prices and imbalanced generation has enabled users to enjoy a RM5.40 billion rebate in Peninsular Malaysia from March 2015 to December 2017.
- Bernama