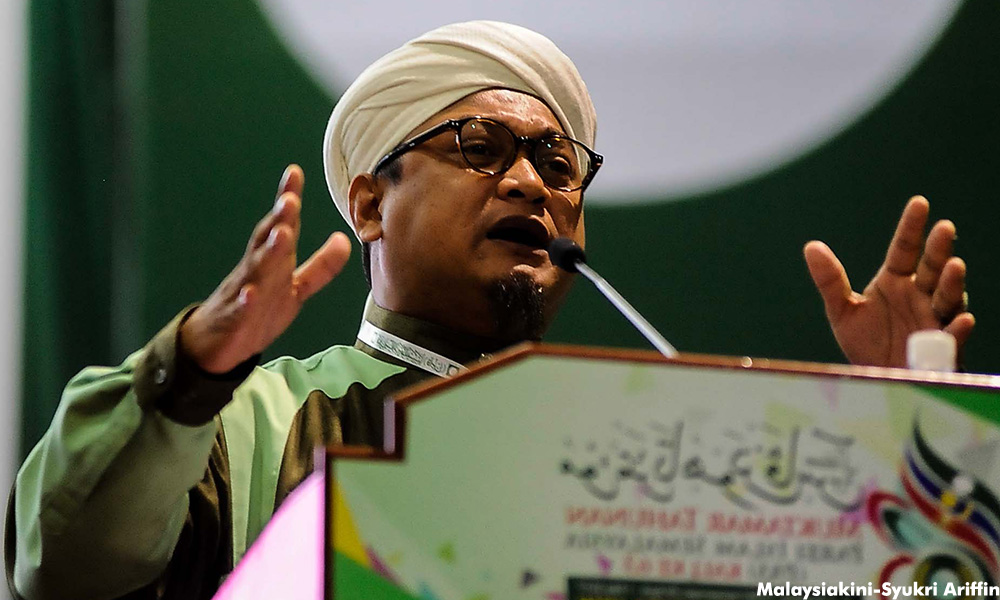 PAS information chief Nasrudin Hassan claimed those who had gone abroad to lodge reports against 1MDB is evident that there were attempts to seek foreign intervention as alleged by PAS president Abdul Hadi Awang.
"It is my understanding and also public knowledge that certain individuals had lodged complaints in Paris, Switzerland, and US so that foreigners can take action against 1MDB, and this had not been denied by the said individuals.
"The question is, what are their motives for making a complaint in the US?
"Why are they so unintelligent to report our national matters to the US that behaves like the world police?
"We know there are quarters who had deliberately invited the US to interfere in our affairs," he said in a statement last night.
Nasrudin did not mention names but appeared to be referring to Khairuddin Abu Hassan and Matthias Chang, both stalwarts of former prime minister Dr Mahathir Mohamad.
The government later had the duo arrested under the Security Offences (Special Measures) Act 2012, accusing them of economic sabotage.
Nasrudin said the complaints lodged abroad proved Abdul Hadi's claims of foreign intervention.
"Whatever offences committed in our country, we resolved it internally. The people can change the government in the general election.
"Don't invite a bear to swat a mosquito on a deer," he said.
The DOJ believed that US$4.5 billion was allegedly misappropriated from 1MDB and is seeking to seize US$1.7 billion in assets purportedly acquired using the stolen money. - Mkini