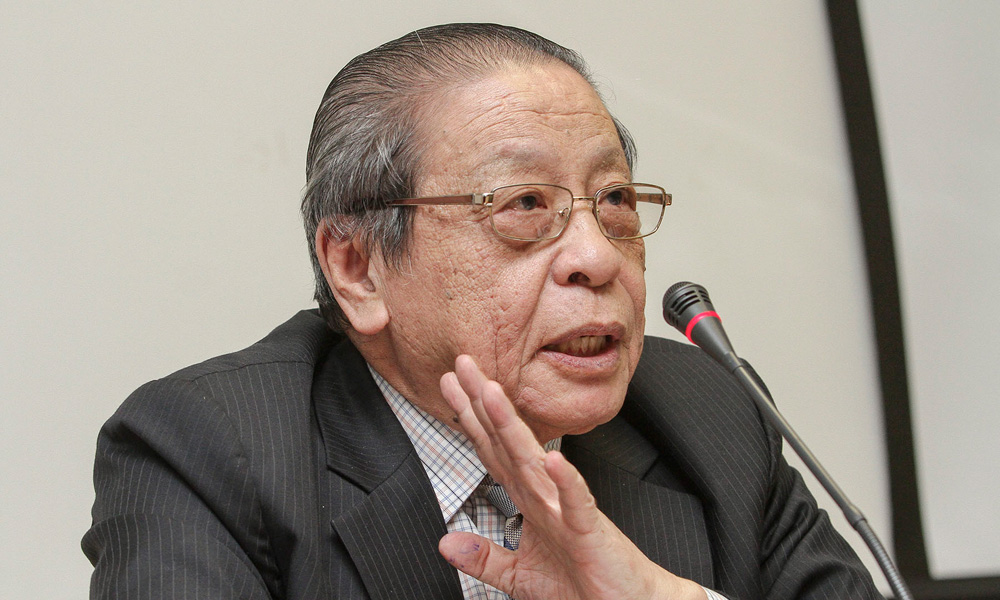 The RM56 million spent by 1MDB to sponsor pilgrims to perform their haj in Makkah since 2011 is likely only about 0.01 percent of the estimated total of the 1MDB debts of RM50 to RM55 billion.
This is according to DAP parliamentary leader Lim Kit Siang, who was responding to the programme chairperson Jailani Ngah, who had revealed yesterday that 1MDB had sponsored 5,711 pilgrims to Makkah since 2011 at a cost of RM56 million.
"This seems to be a major allocation to charity, but it is really a drop in the ocean of 1MDB debts," Lim said in a ceramah in Kelantan last night.
Not only that, he questioned why 1MDB could reveal how much it spent to sponsor pilgrims since 2011 but it has yet to disclose its full financial statement for the past three years.
Nobody knows what is the total debt of 1MDB, he said, which he claimed would eventually have to be paid by generations of Malaysians.
The last 1MDB accounts to be audited and published, he pointed out, was up to the end of March 2014.
"Three years of outstanding 1MDB accounts from 2014 to 2017, is a mystery even to cabinet ministers," he said.
However, Lim said the total debts of 1MDB could be around RM50 to RM55 billion, meaning the RM56 million spent on pilgrims would only be about 0.01 percent of that amount.
As such, he called on the Prime Minister Najib Abdul Razak, who should be responsible for 1MDB, to make public the details of 1MDB's finances, debts and allocations.- Mkini