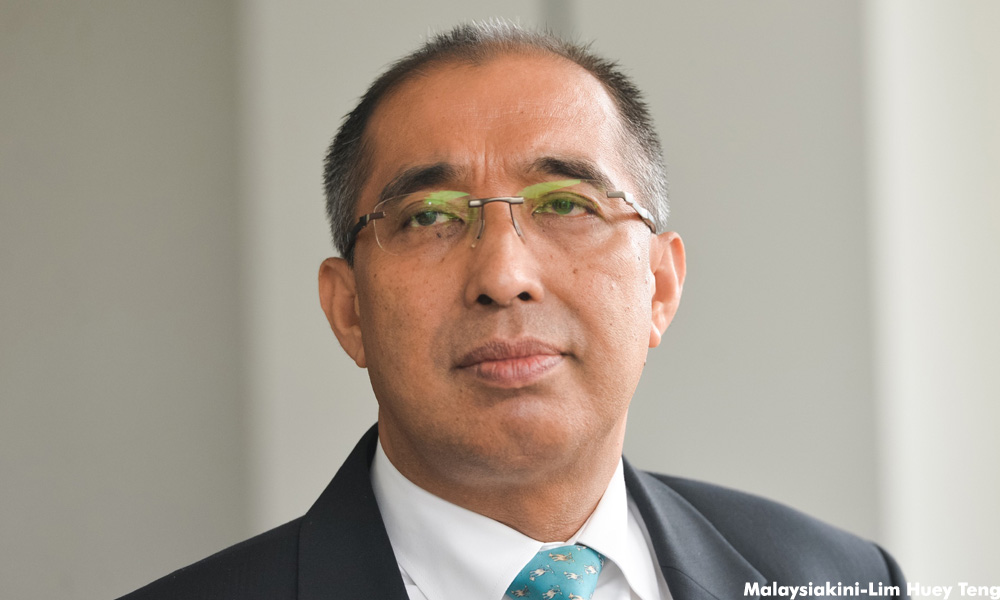 Detaining and jailing the opposition is Dr Mahthir Mohamad's own strategy when he was prime minister, said Communications and Multimedia Minister Salleh Said Keruak.
He said this in response to Mahathir who earlier today speculated that the government under Prime Minister Najib Abdul Razak will crackdown on opposition leaders and activists ahead of the general election.
"From 1998 to 2001, Mahathir detained many of those who opposed him and he used the 'detention without trial law' to detain those he could not charge in court.
"The Human Rights Watch said in 1999, 2000, 2001, 2002, etc, that Malaysia under Mahathir was a police state while Mahathir was a dictator," he said in a blog posting today.
Salleh said Mahathir had even justified against the opposition at that time.
"Mahathir replied that Malaysia cannot practice Western-style democracy because of the danger of racial problems like what happened in 1969," he said.
Salleh said Mahathir's suggestion that the current government will now do the same as he did was "ridiculous".
"Mahathir is making unfounded allegations against Najib because he has nothing left to say.
"Maybe Mahathir is worried about the Royal Commission of Inquiry on the US$10 billion forex losses," he said.
Mahathir today claimed there were already indications that the government was moving against the opposition.
"There are already signs of a build-up of the case for arresting and detaining opposition leaders.
"The arrest of the opposition leaders would leave the parties in disarray. Of course, it would anger the people but many may be intimidated and become too frightened to vote for the opposition," he said.
Mahathir, a former Umno veteran, has joined forces with the opposition in a bid to unseat Najib who he accused of grand corruption. Najib had denied the allegations.- Mkini