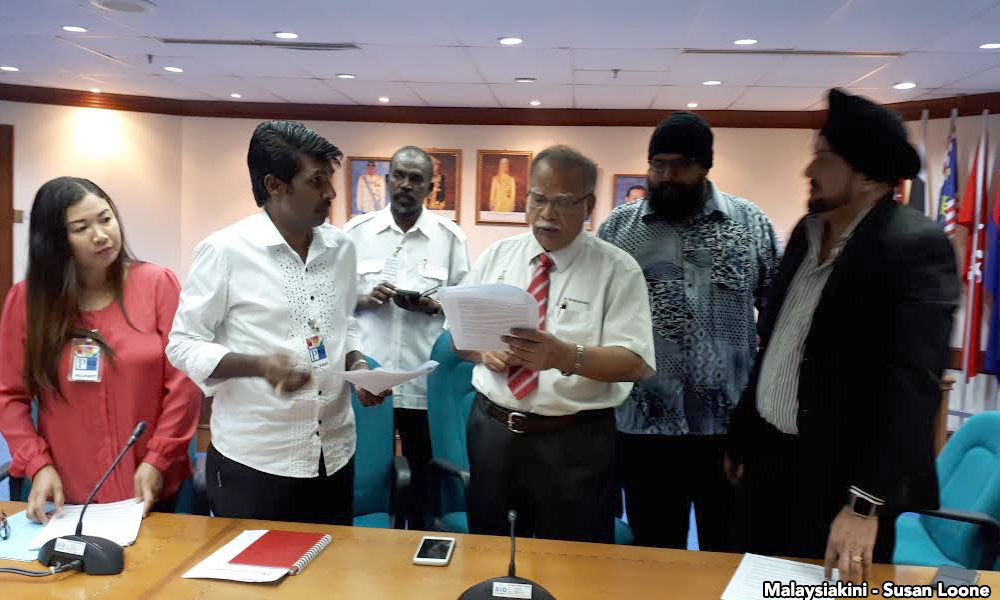 The Seberang Perai Polytechnic (PSP) clarified today that it did not terminate the contract of food stall operator G Gopi Krishnan because he was a non-Muslim, as alleged in a viral message on social media.
A PSP tender evaluation committee meeting found that Gopi Krishnan's application did not fulfill the conditions and criteria set out in the tender specifications pertaining to Muslim cooked food, PSP said in a statement issued by the corporate communications unit of the Department of Polytechnic Education.
The statement also said that the contracts of two Malay canteen operators, who had been engaged for almost 10 years, were also terminated for failing to fulfill the set conditions and criteria while another operator withdrew as he was not registered with the Finance Ministry.
"Clearly, there was no element of favouritism or racial discrimination as alleged. The selection was conducted responsibly and transparently by the tender committee. The committee did not mention the name of the company or party taking part (in the tender) and participation was solely based on the code number of those who submitted the tenders," the statement said.
Gopi Krishnan, 45, had called a press conference yesterday to express his dissatisfaction over the termination of the contract.
The PSP statement said it was ready to discuss any issue without the involvement of a third party which it said might not understand or would not have authentic information on the matter.
- Bernama