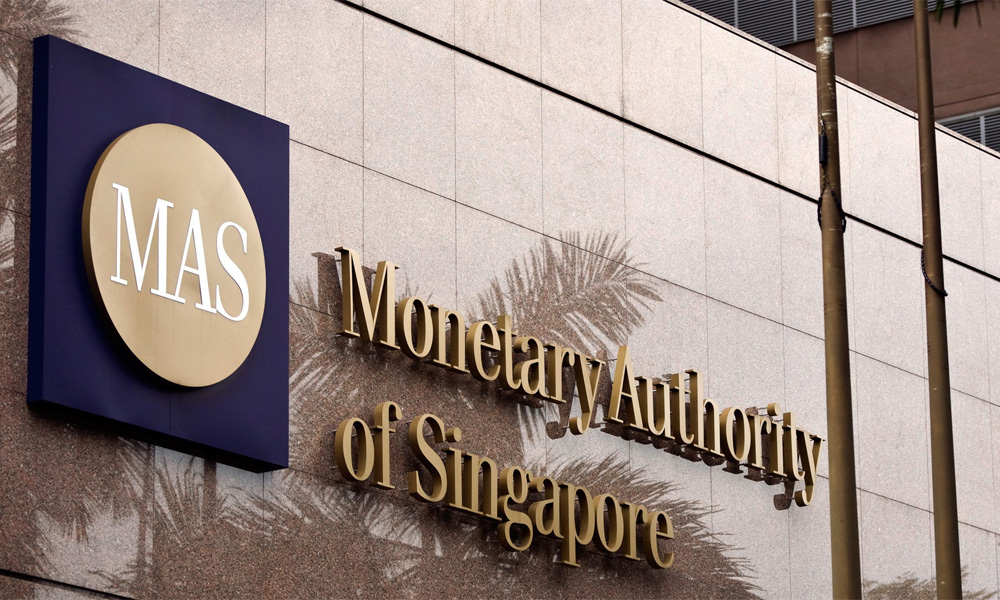 Malaysia may have slapped financial institutions involved in the 1MDB scandal with the "highest" administrative fines in the country's history, but our neighbour down south believes in a different approach.
In dealing with the 1MDB scandal, the Monetary Authority of Singapore (MAS) said shame has a greater effect than fines.
MAS managing director Ravi Menon said huge fines would only hurt shareholders instead of the upper management and those responsible.
The daily then cited him as saying that the shame of being named in a MAS announcement for wrongdoing was a stronger deterrent that would change behaviour.
He added that banning individuals involved from working in the financial sector also served as a strong deterrent.
Singapore had also ordered Falcon Private Bank and BSI Bank out of the country for serious breaches of anti-money laundering rules in relation to the scandal.