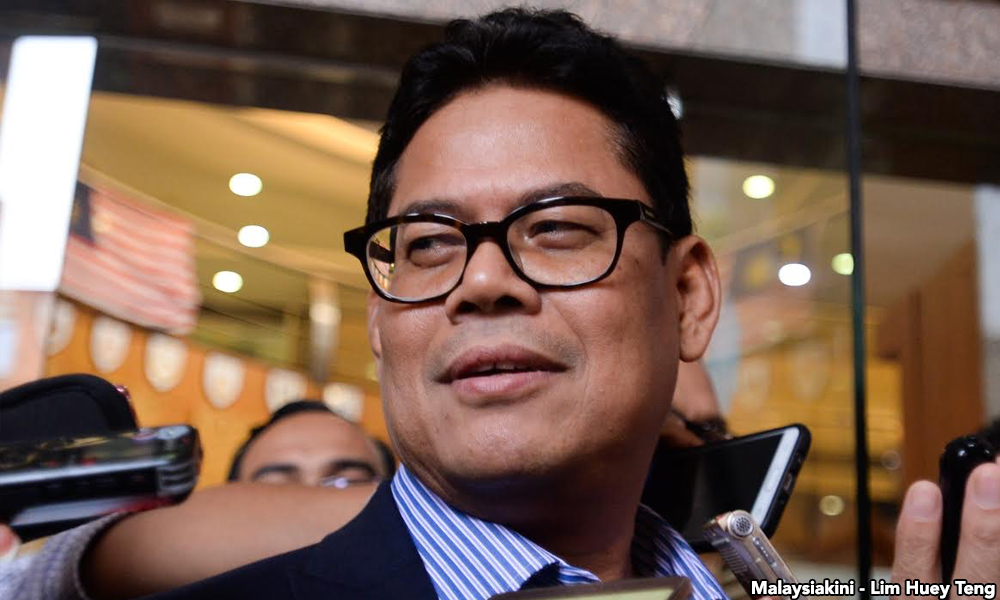 Suspended Felda Global Ventures Holdings Bhd (FGV) president and chief executive officer Zakaria Arshad has submitted his explanation to a show-cause letter to the company.
The letter of reply was submitted on his behalf by his brother, Maulud Arshad, to FGV company secretary Koo Shuang Yen at 11.30 am today.
"The reply relates to the show-cause letter on the long-outstanding debt of Safitex Trading LLC with Delima Oil Products Sdn Bhd," Zakaria said in a statement.
Zakaria was given leave of absence on June 6 pending an inquiry into certain deals under Delima Oil Products, a subsidiary of FGV.
The original due date of the reply to the show-cause letter was June 20 but it was extended to June 23, and subsequently to noon today.
-- Bernama