PKR Kuantan MP Fuziah Salleh has urged the Pahang government to freeze bauxite export permits, arguing the ongoing moratorium has only fueled illegal mining activities.
"There was a rise in the total stockpiles even though the moratorium was announced. This means there was illegal bauxite mining activity (during the moratorium period).
"My view is that the extension of this moratorium, using clearing stockpiles as an excuse, will further enable these illegal bauxite mining activities.
"Freeze all bauxite export permits until the mastermind involved in illegal mining can be identified and caught. Then the stockpiles can be cleared out," she said in a statement today.
Bauxite stockpiles, 5.4million in November 2015, had increased to 5.8 million in June 2017, Fuziah added. The moratorium has been in effect since January 2016.
On Monday,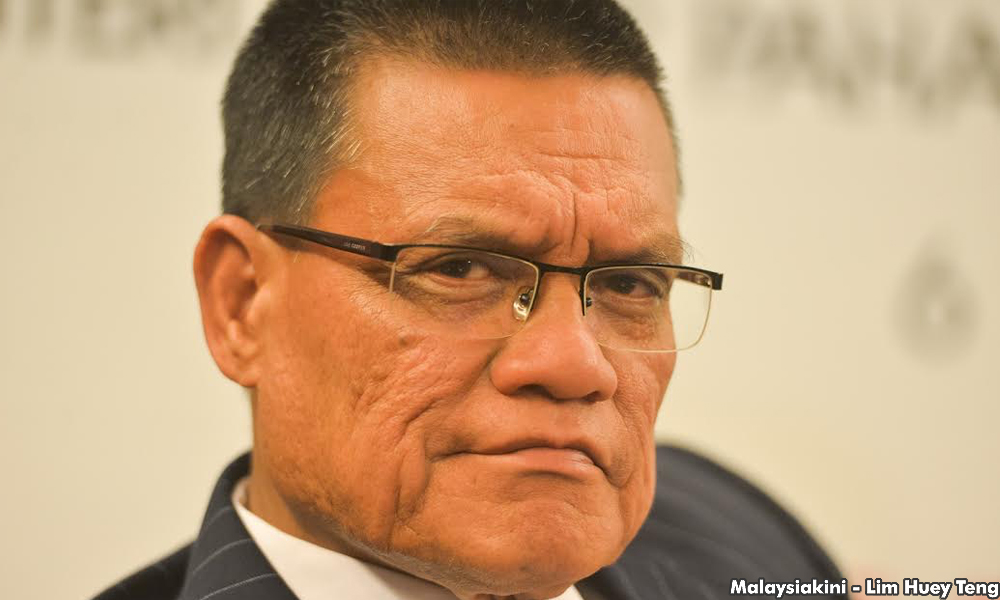 Pahang Menteri Besar Adnan Yaakob
(photo)
announced the existing moratorium would be extended yet again until after the next general election, stressing the decision was
"not a political game"
but for Pahang to receive assistance from the federal government to solve environmental problems caused by bauxite mining.
Fuziah, a
fervent
critic of bauxite mining, was unconvinced.
"This as an act of being two-faced with the rakyat.
"They (the Pahang state government) say yes to the moratorium, while it says yes to illegal bauxite mining," read her statement.