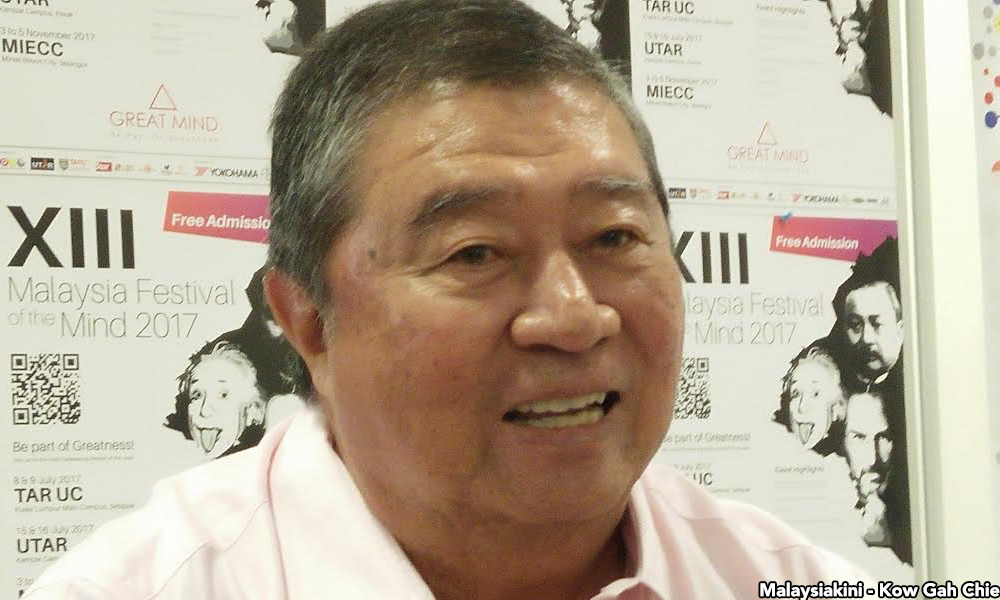 Former MCA president Dr Ling Liong Sik said his party did not receive any political funding from former prime minister Dr Mahathir Mohamad when he helmed it between 1986 and 2003.
MCA was rich enough and could source its own political funding, added Ling, who helmed the Chinese-based party between 1986 and 2003.
"I did not receive any money from Dr Mahathir," he told a press conference at UTAR Sungai Long campus today.
Asked what advice he would give to the present party leadership, Ling said: "They are clever enough to do what they have to do."
He was responding to allegations based on leaked documents claiming that BN parties received funds linked to 1MDB.
Whistleblower Sarawak Report alleged that Selangor MCA received RM10 million from Prime Minister Najib Abdul Razak. The Selangor MCA had denied the allegation.
DAP lawmaker Lee Kee Hiong, however, claimed that former MCA president Dr Chua Soi Lek's statement two years ago could potentially
invalidate
Selangor MCA's denial.
Citing Chua's interview published by cari.com.my in October 2015, Lee noted that Chua had admitted Najib helped source funds for BN component parties ahead of the last general election.
-Mkini