Umno Youth chief Asyraf Wajdi Dusuki said the party was not in a position to prevent any show of support, even if it came from their enemies.
Asyraf (above), who defended Umno's acceptance of support for BN from former Harapan minister P Waythamoorthy, said it was not tantamount to his party selling out its Malay principles.
On the other hand, Asyraf described the unexpected support as a sign of the former Hindraf founder's belief in BN's commitment to caring for all Malaysians, regardless of race.
"The support does not mean Umno will compromise on any matters that touch on the Federal Constitution.
"Nor does it imply Umno will compromise if any of their actions go against any existing laws.
"Waythamoorthy's support for BN today is out of his belief in BN's ability to take care of the welfare of Indians.
"But actually even without Hindraf, Umno and BN have always focused on the community's welfare," said Asyraf on Facebook.
Umno's acceptance of Waythamoorthy's current support came under criticism as the party and the youth wing, had in the past, strongly objected against Hindraf as well as his role as former unity minister.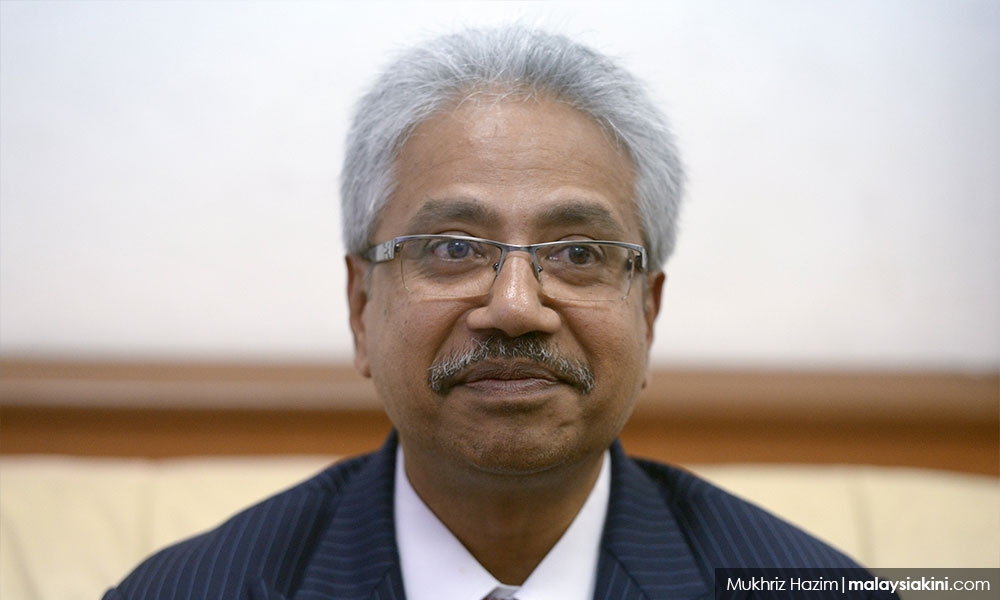 On Oct 27, Waythamoorthy, who is now the Malaysian Advancement Party president, declared his support for BN in GE15.
He said the move came after Pakatan Harapan rejected his party's overtures for cooperation. - Mkini